Friday, March 2, 2018
Orchestras Maravilla de Florida and Original de Manzanillo in concert in Camagüey
---
---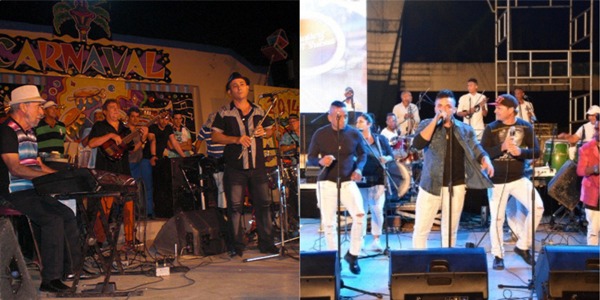 Camagüey, March 2.- The emblematic orchestra of Camagüey, Maravilla de Florida will be submitted together with the Original de Manzanillo, at 10:00 of the night of Saturday morning, at the fairground in this city, as part of the celebrations for its 70 anniversary.
The concert, in which was also the Original salutes warmly its 55 anniversary, gives home to the tour of the popular group in Camagüey by neighborhoods and complex communities of the municipality.
Maravilla de Florida reaches 70 years with all the support of its public and the challenge to stay on the preference and to preserve the prestige of the group, as has been recognized on several occasions its director, Norberto Puentes.
This Saturday, the followers of the Maravilla and the Original de Manzanillo can enjoy a great concert in the amphitheater of the Fairgrounds, located at the end of the Ignacio Agramonte street, where it was before the power plant of the capital of Camagüey, a site that promises to fulfill the expectations generated during repair. (Dania Diaz Socarras/ Radio Cadena Agramonte.)