Tuesday, March 6, 2018
Camagüey is ranked third place in the National Championship of Volleyball (f)
---
---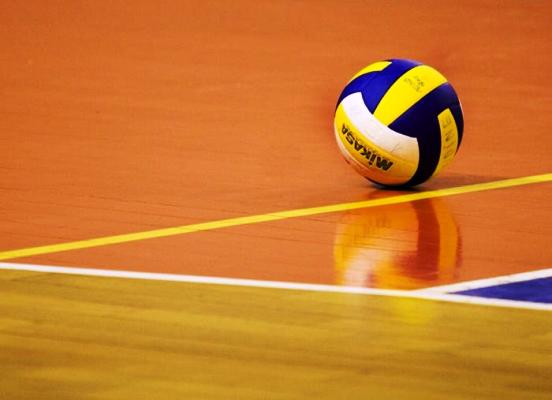 Camagüey, March 6.- The team of Camagüey is ranked third in the Women's Volleyball National Championship, first class, which won the selection of Villa Clara.
The Camagüey´s players concluded the championship with five wins and the same number of losses, the same result achieved by the sets of Granma and Havana.
The Granma´s team occupied the second position by having better percentage that the Camagüey´s players, the same cause for which Camagüey went to the fourth seat to the cast of the capital of the country.
The teams of Cienfuegos and Pinar del Rio occupied, in that order, the fifth and sixth in the championship, which concluded Sunday at the Rafael Fortún, of this city.
In the individual the most outstanding was the Villa Clara´s Emily Borrell, who was chosen as the best in the receipt, on defense, and selected as the most valuable of the contest. (Luis M. Pantoja Roca/Radio Cadena Agramonte) (Photo: File)