Tuesday, April 10, 2018
New patch prevents puncture to measure sugar in the blood
---
---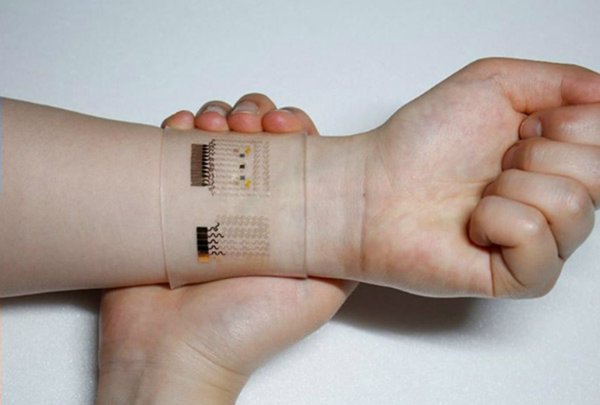 London, April 10.- The creation of a new patch allows diabetics make periodic measurements of blood glucose through the skin without the need of a prick, according to a British study published in Nature Nanotechnology.
The device pulls glucose from the fluid between the cells via hair follicles, which access through miniature sensors that use electrical current, and the collected in small reservoirs to measure it, explained the authors.
Scientists at the University of Bath proved the effectiveness of innovation in both pig skin as in human volunteers.
In the first case showed that he could read accurately the levels of sugar in the blood throughout the range observed in diabetic patients. For its part, the second was able to monitor the variations that indicator throughout the day.
Scientists announced that the next stage will be to improve the design of the patch to optimize the number of sensors, in order to test its full effectiveness for a period of 24 hours and conduct clinical trials. (PL) (Photo: Internet)