Thursday, April 19, 2018
Playa Giron: The epic of the people
---
---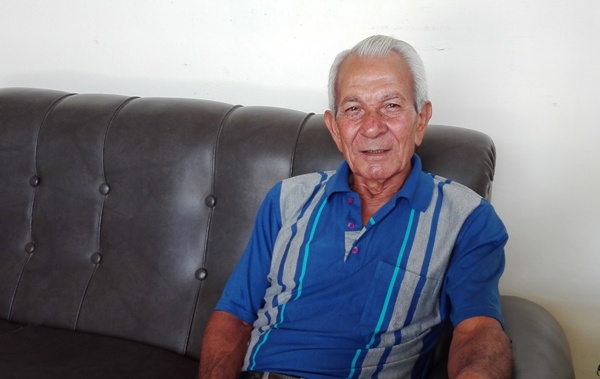 Camagüey, Apr 19. - The Colonel of the Army Reserves, Ramon Maso Díaz had an important participation in the victory of Playa Girón, moment that went down in history as the first great military defeat suffered by imperialism in America.
With the modesty that characterizes the true revolutionaries in their daily actions this Camagüey´s son, close to 80 years of age, he recalled that decisive epic starring the Cuban people.
Proud to have fought in Giron, Maso Diaz remains active in the Provincial Defense Council, work with total commitment, conscious of his responsibility in the formation of the new generations.
(Text and photo: Erick Pacheco Fandiño/Radio Cadena Agramonte)