Tuesday, May 22, 2018
The film criticism returns to Camaguey
---
---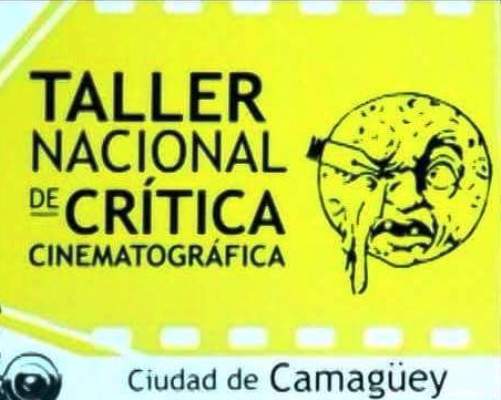 Camagüey, May 22.- Favorable scenario for the analysis of the contemporary trends in audiovisual production and consumption in the country, the 24th edition of the National Workshop of Film Criticism, which from today until the day 25 welcomes the city of Camagüey.
On the characteristics of this meeting, which will have among its main headquarters to the Multiplex Cinema Casablanca and the Audiovisual Complex New World, commented the camagüeyan intellectual Luis Alvarez Alvarez, a member of the organizing committee of the festival.
Theoretical panels will look at 25 years of this event dedicated to the promotion of the film criticism, and will serve as a tribute to two great figures of the Cuban cinema, Sara Gomez and Nicolás Guillén Landrián, as well as classics like Lucia and Memorias del Subdesarrollo.
More than 100 audio-visual materials, and a comprehensive program is proposing this new delivery of the National Workshop of Film Criticism, a space for a better understanding of and reflect on the historical memory of the Cuban cinema. (Indira Lopez Karell/ Radio Cadena Agramonte) (Picture: File)