Friday, June 1, 2018
Camagüey´s chess players between the first ones of International Tournament Guillermo García in Memoriam
---
---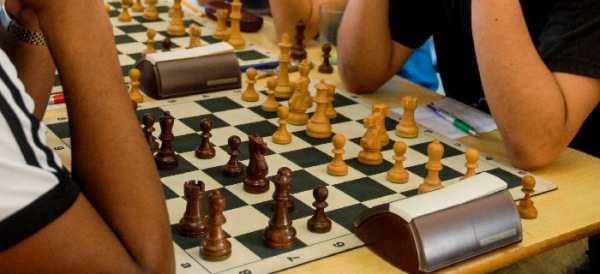 Camagüey, June 1st. - The Teacher FIDE (MF) Jorge Elías headed the performance of the Camagüey´s chess players in the International Tournament Guillermo García in Memoriam, closed on eve in Santa Clara.
For tiebreak, Elías conquered the second place of the group Abierto, in which it added 6,5 units, equal punctuation to the obtained one by another five players.
In this paragraph, where the title Lennis Martínez corresponded to the Cuban MF, with eight streaks, the International Teacher (MI) of Camagüey Tania Miranda located in the position 27, on having added five points.
Another big performance for the Camagüey´s Chess player in "Guillermito García" was the third place reached by the International Teacher Carlos Daniel Albornoz in the group Premier II.
Albornoz accumulated 5,5 units and escorted in the podium the Big Teacher Omar Almeida, of Havana (6,5) and to MI Costa Rican Sergio Durán (6). (Manuel Moya Suárez / Radio Cadena Agramonte). (Photo: File)