Friday, June 1, 2018
Conference of cultural journalism in defense of the identity
---
---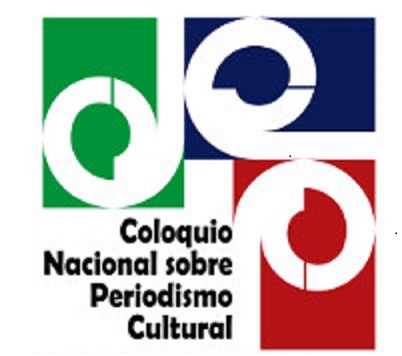 Camagüey, June 1st .- The need that the cultural journalism highlights the identity, which forms in the contact with other cultures and in the relation with the differences, figure between the questions analyzed in the workshop The cultural journalism from the investigation, which concludes today in Camagüey.
Included in the program of the First National Conference of Cultural Journalism, this workshop assembles journalists and specialists of the whole country who examine, from the exercise of the criticism, leaflets, social representations in the artists and other results derived from the work of the cultural journalists.
To evaluate and to auto-evaluate they are between the skills which development promotes this academic action credited by the Provincial Center of Overcoming for the Art and the Culture, and led by the Doctor of Sciences Luis Álvarez Álvarez, National Award of Literature 2017.
The efficient use of small space with which the cultural sections are provided in the mass media, by means of the transmission not of beliefs, but of ideas and evaluations that should bring the arts over to the publics, was one of the needs on which the Camagüey´s out-standing intellectual insisted, recognized like Teacher of Youth for the Association Brother Saíz.
With that one and many other challenges, but especially with some notions of what way to take to give the first steps in the search, they remain the participants in this Conference, which opens the doors for an interest debate for all our country. (Dania Díaz Socarrás / Radio Cadena Agramonte). (Image: File)