Wednesday, June 20, 2018
German police stop for drunkenness in inappropriate place... to two hedgehogs
---
---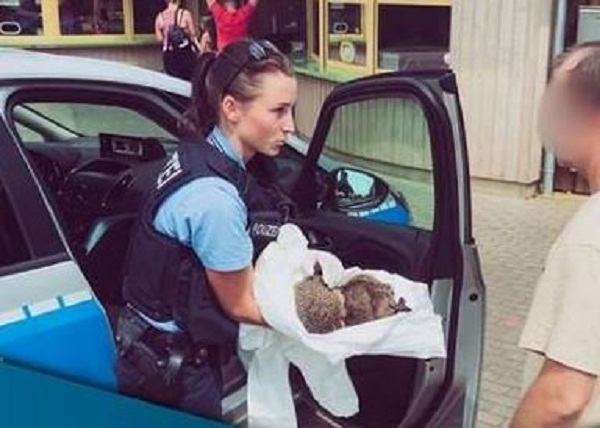 The Police and several neighbors of Erfurt (Thuringia, Germany) have rescued to two intoxicated hedgehogs that were nearly one area of infantile games, according to the portal The Local.
These animals would have consumed the content of a bottle of punch of egg, which they would have been last June 17.
In a Facebook publication, the authorities of this German region made sure that these "two sharp-pointed drunkards" were sent to the local zoo.
The persons in charge of the enclosure will take care of these mammals until they are again in ideal conditions to return to his natural habitat. (Taken of https://cdni.rt.com)