Tuesday, July 10, 2018
Intensifying actions in Camagüey in favor of the breastfeeding
---
---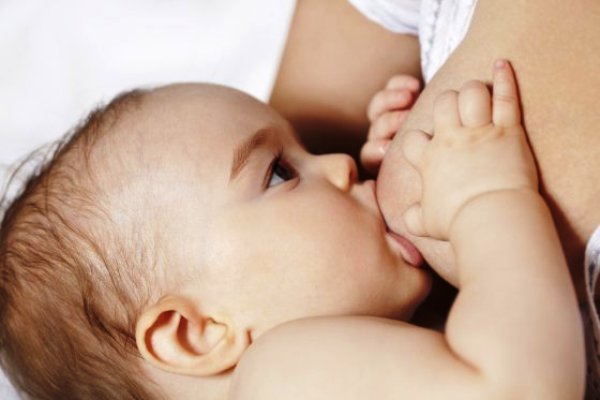 Camagüey, July 10. - In the first days of August Camagüey will join the celebrations of the World Week of the Breast feeding with a group of educational activities with community participation to promote and to support this act responsible for subsidiary love.
In the province, according to Ivette Prince, chief of the program of maternal - infantile Attention, of the provincial direction of Health, there grows the number of women who suspend the exclusive lactation before the time recommended by the doctors.
It is so there becomes stronger the work of the specialists linked to the PAMI, one of the programs of Health prioritized in Cuba, with actions for that they look that the pregnant women and her families take conscience of the importance of this type of feeding for the baby and the mothers, which in addition to offering to him to the children all the nutrients that need, protects them from illnesses diarrhea and respiratory and creates a narrower tie between the mother and the nursing one.
In fact, the World Organization of the Health (WHO), he recommends the exclusive breastfeeding to all the babies up to six months of life, and then to support it up to two years, associated with a complementary feeding.
The World Week of Breast feeding, which is celebrated in more than 120 countries, was restored precisely by the WHO of set with the Fund of the United Nations for the Infancy, in 1992. (Mariela Peña Seguí / Radio Cadena Agramonte) (Photo: File)