Tuesday, July 17, 2018
Sao Paulo Forum Looks into Fidel Castro's Thought
---
---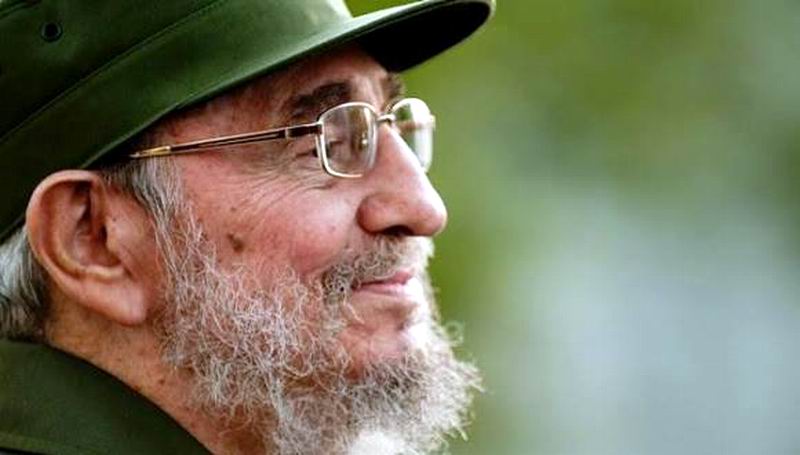 Havana, Jul 17.- Delegates from left and progressive organizations to the 24th Meeting of the Sao Paulo Forum underway in Havana are devoting Tuesday session to discuss the thought of the historical leader of the Cuban Revolution, Fidel Castro.
Fidel Castro was, along with former Brazilian President Luiz Inacio Lula da Silva, the promoter of this forum, debate and joint action that emerged in 1990 as a result of the Meeting of Political Parties and Organizations of the Left of Latin America and the Caribbean.
Monday's sessions were aimed at convening the unity of the progressive forces of the region.
Uruguayan Jose Bayardi, president of Frente Amplio's International Relations and Affairs Commission, warned in the workshop Need for Unity and Integration that there is no other way to 'face the enemy'.
Bayardi insisted that joint efforts of the most progressive sectors should occur not only among countries but also within themselves.
This unit should be supported in a program capable of collecting the reality of each place and the problems to face, a program that after the debate and negotiation should be carried out with discipline, he stressed at the Havana's Conference Center, where more than 430 delegates are attending the forum that closes Tuesday.
Medardo Gonzalez, secretary general of the Farabundo Marti National Liberation Front, stressed that the coordination of Latin American leftist forces amid a scenario of oligarchy attacks is of utmost importance.
Monday's sessions also included meetings of youth, women and lawmakers in which the participants presented experiences of the Latin American parties and social movements of the left represented in the meeting. (Prensa Latina)