Tuesday, July 17, 2018
Cuban Chapter of the Women's International Nuclear Organization was Created in Havana
---
---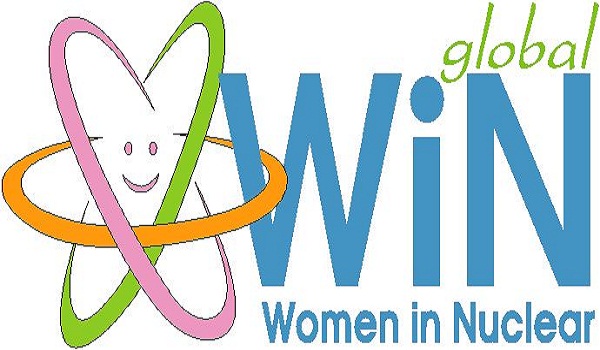 Havana, Jul 17.- The Cuban chapter of the Women´s International Nuclear Organization was created on Monday at the Agency on Nuclear Energy and Advanced Technology (AENTA) in Havana.
The Vice Minister of Science, Technology and Environment (CITMA) America Santos Rivera and the President of AENTA, Daniel Lopez Aldama attended at the presentation ceremony of the organization in Cuba.
The objective of the entity is to educate people on the peaceful use of nuclear energy and its benefits for life, in particular public acceptance, especially in women and younger generation, informed the Nuclear Communicators Network.
Women in Nuclear was founded in London in 1993 and a non-profit global organization that supports and encourages women that work in the field in the world.
It has 35 thousand members from 109 countries and its objective is to promote the understanding and public consciousness on the advantages of the nuclear applications and radiation through national, regional and international networks.
Berta Garcia Rodriguez was elected President of its Cuban chapter; Natacha Quintana its Vice President; Ilieva Ilizastegui Arisso, Secretary; Eleonaivys Parsons Lafargue communicator; and Cristina Cortes Olive Manager.
The Secretariat will be based at AENTA one of CITMA's institutions. (ACN) (Image: Internet)