Thursday, July 19, 2018
The Bulls will play in three Camagüey´s municipalities during next Series of Baseball
---
---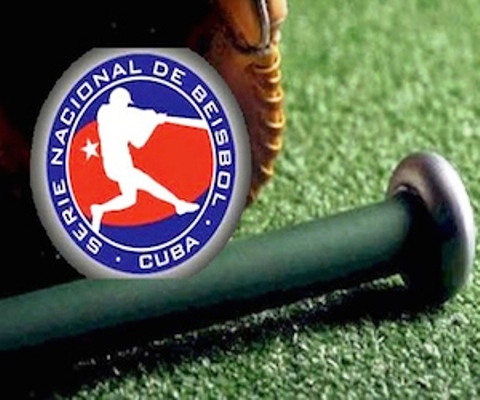 Camagüey, Jul 19.- The team The Bulls, of this province, reckons to carry out three programs of the future National Series of Baseball in equal quantity of Camagüey´smunicipalities.
In accordance with the proposal of the Provincial Commission of the discipline, which needs his approval in the technical Congress of the competition, the select municipalities are a Jimaguayú, Florida and Esmeralda.
According to the due thing, on Monday, the 24th of September, the team of Camagüey will receive the Indians of Guantanamo, in the stadium Rescue of Sanguily; on Tuesday, the 2nd of October to the Hurricanes of Mayabeque, in "Ignacio Agramonte", and four days later to the Elephants of Cienfuegos, in "Gelasio Gutiérrez", of Jaronú.
The set of Camagüey will develop a whole of seven subseries, 21 of 45-programmed games, acting like home club in the future national baseballcampaign.
InCamagüey´s properties there will present before themselves this time the teams of Granma, Industrialists, Matanzas, Santiago de Cuba, Guantanamo, Mayabeque and Cienfuegos. (Luis Florencio Rodríguez / Radio Cadena Agramonte). (Image: File)