Monday, August 13, 2018
Convene in Camagüey the youth contest bamboo for sustainable development
---
---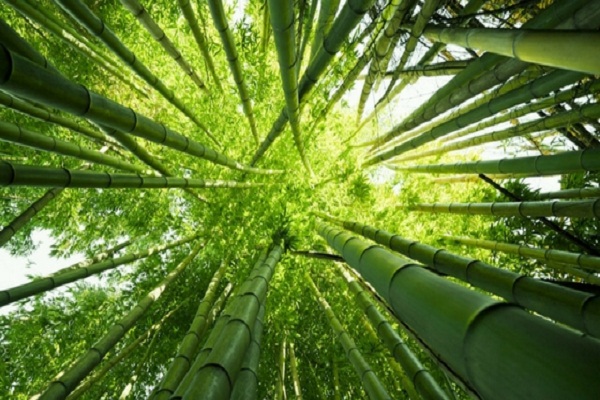 Camagüey, Aug 13. -with the purpose of stimulating the creation of nurseries, reforestation and protection of watersheds, the subsidiary Camaguey of the Cuban Association of technical agricultural and forestry (ACTAF) convenes the first juvenile contest bamboo for sustainable development, in accordance with the State Plan to confront climate change, known as life task.
Arts and literature contest aims to promote among the young forestry actions to motivate the development of that plant, listed as the Green gold of the 21st century, and to increase its exploitation for economic and social development of the territory and the preservation of ecosystems.
Marlenis Puertas Medina, Communicator of the ACTAF in Camagüey, pointed out that the contents to reflect in the works include the use of bamboo as a protector of reservoirs and aquifers, their use in architecture and engineering, and its integrated farm management agroforestry for the protection and nutrition of soil.
Also as part of the program, participants will receive lectures about the addition, treatment, production cycle and spread of the magical grass; and his court, curing and preservation, to stimulate their planting and integrated management.
The bamboo is part of the environmental heritage, with more than a thousand 500 uses of economic, social and cultural interest, is vital in reducing vulnerabilities in the new climate scenario, given their great capacity for capturing the carbon dioxide from the atmosphere, cover damaged land and serve as a support for the development of animal husbandry.
The bamboo juvenile contest for sustainable development, it sponsored by the Committee Provincial the brigades techniques youth, the delegation of the Ministry of agriculture at that level and the State forest service.
The admission period will close at the end of October of the current year and the works must be delivered at the headquarters of the subsidiary the ACTAF Camaguey. The awards ceremony will be on coming November 8.
Experts agree that the bamboo is shaping up as one of the more sustainable raw materials in the world for the production of furniture, crafts, pharmaceutical industry, renewable energy and housing, whereby Camagüey joins for new alternatives for the use of that material, which is highly valued worldwide. (Maykel Torres La Rosa / Radio Cadena Agramonte.) (Photo: File)