Monday, August 20, 2018
Cuba with bronze at Pan American Cup of volleyball (f)
---
---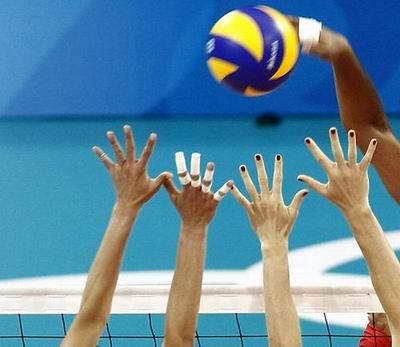 Havana, Aug 20. - Women's u-23 Cuba volleyball team won the bronze medal in the Pan American Cup IV of Lima, Peru, to defeat of Mexico 3-1, with the stage at the Colosseum Teofilo Bonilla, where Dominican Republic retained the title.
According to the web site of the tournament, the Cuban surpassed this Sunday the Mexican with partial of 25-15, 25-23, 22-25 and 28-26 in two hours and nine minutes of play, result that equaled the performance of the editions of 2014 and 2016.
For the winners featured were Ailama cessation, with 15 points, Laura Suárez (13), Jessica Aguilera (12) and Thalia Moreno (11), while by the arm wrestling highlighted Melaine Parra (17), Sofía Maldonado (15) and Greece Castro (12).
Cuba was better in attack, 54 goals by 46, blocking and service (9-5), and Mexico (12-11) blockade and mistakes that add points to the opponents (24-26).
Dominican Republic, also champion in 2012, 2014 and 2016, excelled in the Sunday day 3-0 (25-10, 25-17 and 25-18) until then also unbeaten in Peru.
Posts by seven and five, Guatemala and Colombia won 3-2 and 3-0 Costa Rica (20-25, 20-25, 29-27, 25-17 and 15-9) and Chile (25-17, 25-21 and 25-13), respectively.
In the group stage, the Peruvian led the A with three victories without setbacks, followed by the Cuban (2-1), Chile (1-2) and the Guatemalan (0-3), while the Dominicans (3-0) led B, ahead of Mexico (2-1), the Colombian (1-2) and the Costa Rica (0-3).
With this Pan American Cup began the process of qualifying for the World Championship in the category of 2021.
Dominican Republic won the three previous editions of 2012, 2014 and 2016, when he defeated in the finals to Brazil, Colombia and Argentina, in that order, while the Argentine earned the bronze in 2012, and the Cuban in 2014 and 2016. (ACN) (Photo: File)