Monday, August 27, 2018
Camagüey´s artistic avant-garde with varied proposals to close the Summer
---
---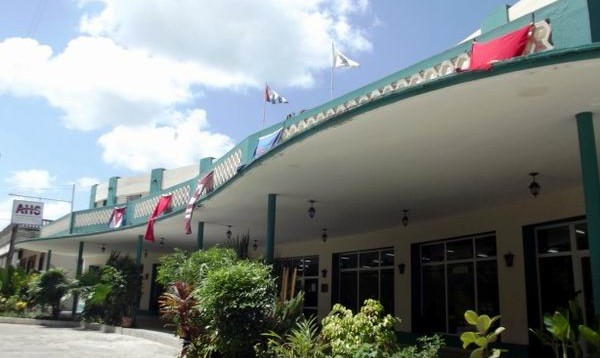 Camagüey, Ag 27. - The Association Brother Saíz (AHS) of the province of Camagüey proposes varied activities for the summer closing in the territory, stage in which they led more than thousand activities, of them more than 200 tours to isolated communities and municipalities.
Last Thursday and Friday, La Chimenea Companyof the province of Las Tunas presented in the Guiñoltheater, with the marionettes spectacle for adults El Círculo (The Circle).
The work is based on a Russian folk story and has to do with the events of the life narrated from several events of death, told Heidy Almareles, one of the founders from the group, to the digital newspaper Periódico26, of the province of Las Tunas.
La Chimenea gained recently the creation scholarship El Reino de esteMundo(The Kingdom of this World), granted by the AHS at national level, for the production of the staging.
As informed to the Cuban Agency of News,Ihordan Torres Hernández, president of the AHS in Camagüey, other one of the proposals for the summer end is the concert, on the 30th, of the rap duo Los Compinches, of Pinar del Rio, who lifted this year with the award of the Festival Cuerda Viva in the Rap/Hip hop category.
Torres Hernández added that the big final activity will be the event "The house for the window", on Saturday on the September1st, when the House of the Young Creator, head office of the AHS in this city, will remain opened from 10 a.m. until three o'clock in the morning, with options for all the ages.
The closing spectacle will be in charge of Golpe a Golpe (Blow to blow), one of the distinguished projects of the institution in the province, added the president of the organization of the young artistic avant-garde. (ACN) (Photo: File)