Thursday, August 30, 2018
Cristian Alejandro will sing to the Camagüey in the Casa de la Trova
---
---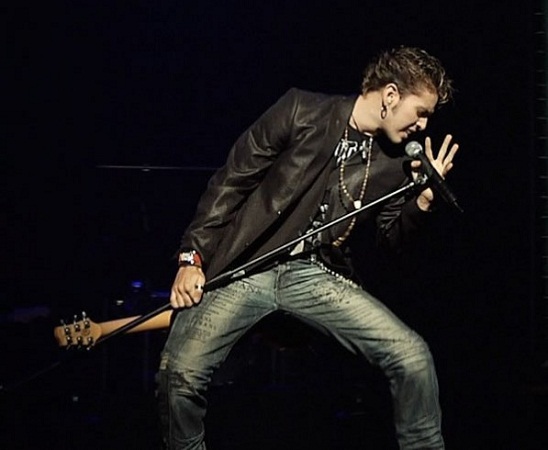 Camagüey, Aug 30. - With Cuban to dance and love music, Camagüey will dismiss summer 2018, in the company of talented young staff, as Cristian Alejandro, who is present in this city tomorrow Friday.
The son of the great Cuban musician Edesio Alejandro will be protagonist from 10:00 in the evening, in the House of the Trova Patricio Ballagas, through promotions artistic and literary (ARTEX) company.
Although popularized as an interpreter of pop-rock, Cristian Alejandro has written songs of various genres and soundtracks for TV series dust in the wind and Panama, and for films such as Kangamba, perfect love wrong, the human thing and Madrigal.
His most recent productions include " El bailón ", whose video clip was shot in Camagüey the past year, with the participation of the folkloric Ballet of this city and students of the Arts Academy Vicentina de la Torre.
This young singer-songwriter debuted as a musician in the band of his father at the age of 5, and then joined Dayani Lozano and Patricio Amaro, who shared songs like "Love is the only important thing", for the film Kangamba, who conquered the hearts of the public.
In addition, it has shared the stage with the likes of Bobby Carcassés, Pancho Cespedes, Beatriz Márquez, Omara Portuondo, Danny Rivera, Johnny Ventura, Eliades Ochoa, Paulo FG, Raúl Paz, David White and Israel Rojas. (Dania Diaz Socarrás / Radio chain Agramonte) (Photo: Internet)