Wednesday, September 12, 2018
Camagüey has a new venue for craft promotion and commercialization
---
---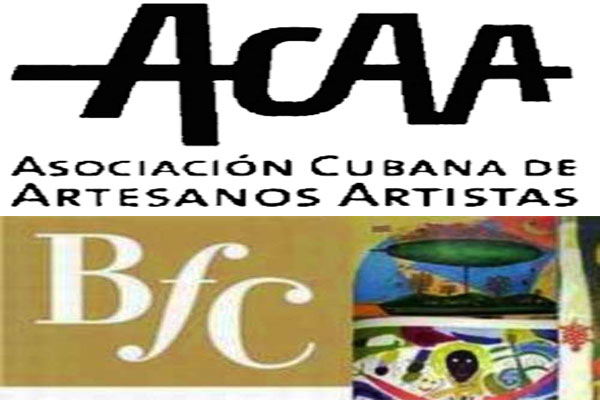 Camagüey, Sep 12. - Camagüey has a new venue for healthy recreation and artistic promotion: Calle Cuba cultural project, led by the subsidiary of the Cuban Fund of Cultural Assets (FCBC) with the support of the Cuban Association of Craftsmen Artists (ACAA).
Located in the popular urban artery that gives a name to the project, its purpose is to promote and commercialize Camagüey's artisan work and from other regions of the country, not only from the sale of the works, but also through the creative process of their exhibition.
Carmen Hernández Requejo, director of the local subsidiary of the FCBC, announced that an information service bureau will be placed, where the project and its options in the cyberspace will also be promoted.
Likewise, they are thinking about expanding the place with a second warehouse for the exhibition and sale of furniture and other products wholesale.
The first Secretary of the Communist Party of Cuba in the province, Jorge Luis Tapia Fonseca, who participated in the inauguration of the place, invited all the members of the new project to make attractive and efficient use of it.
Craftsmen, on the other hand, when conversing with the present authorities, they referred to their greatest concern about the optimal use, the raw material deficiencies and the constructive severe difficulties in their workshops.
They also requested that for the payment of the tax, according to the use of the place, the behavior of the affluence of public should be taken into account, for Calle Cuba to be a functional alternative both for the artists and the public.
A catwalk for the presentation of fashion parades and other forms of recreation associated to socio-cultural projects of the territory are included in the project, which will expand the spaces for art and entertainment in the city of the tinajón. (Dania Díaz Socarrás/ Radio Cadena Agramonte) (Foto: Collage RCA)