Wednesday, September 12, 2018
A dog that speaks Japanese!?
---
---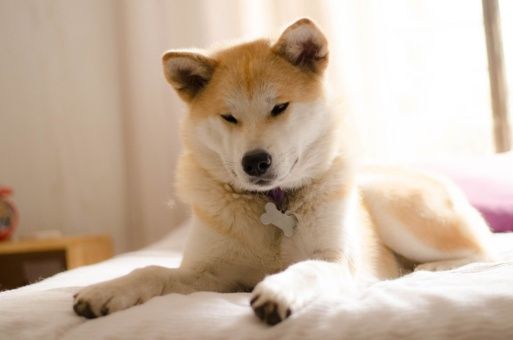 A dog named has become famous in the social networks, after the appearance of a video where he says his first words in Japanese.
In exchange for sweets, the animal makes an effort to say the words "taberu" (eat, in Japanese) and "hanbagu" (hamburger). A woman teaches him to repeat the words in Japanese and flatters him.
Be a witness of this curious event, with just a click. (Taken from Telesur)