Thursday, September 13, 2018
Teatro del Viento will have its premier in Heaven - Sola – Cubitas, in Camagüey
---
---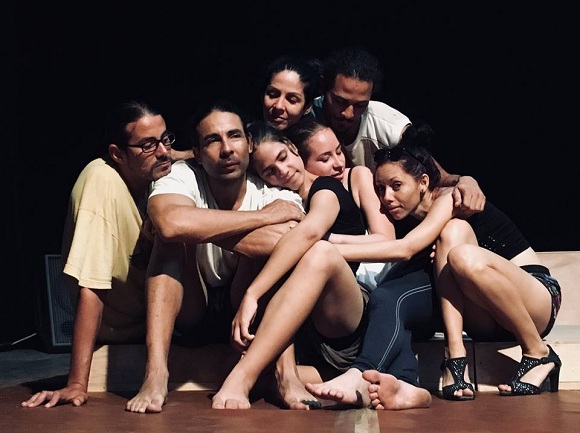 Camagüey, Sep 13. - Heaven - Sola - Cubitas is the next premier of the group Teatro del Viento, an adaptation of Freddys Núñez Estenoz, creator and director of the prestigious Camagüey group, a piece of the German playwright Fritz Kater.
The cultural complex José Luis Tasende, headquarters of the company, will host next September 21th, 22nd and 23rd the presentation of the work, which official premier will be on September 26th in the capital's hall Raquel Revuelta, within the German theater's week in Cuba. However, for Freddys and the company seem fair that the Camagüey public, that follows them so much, have the premise.
The original work acts as the reality of a European town subject to profound economic and social changes. According to the information published by Núñez Estenoz in his Facebook profile, the context where the staging takes place is an opening point to innumerable phenomena of this nature occurred in Cuba.
It is the case, for example, of the closure of sugar factories and other development projects, which impacted on those places' population.
It is so that the Teatro del Viento, with almost 20 years of founded, plays contemporary social issues, a dramaturgical line well explored by his director, who presented with great success at the Adolfo Llauradó hall, in Havana, the work Otoño (a melodrama) last July, after an extensive tour by several European countries. (ACN) (Foto: Perfil en Facebook de Freddys Núñez Estenoz)