Tuesday, September 18, 2018
Camagüey still does not win the zonal Women's Basketball Promotion Tournament
---
---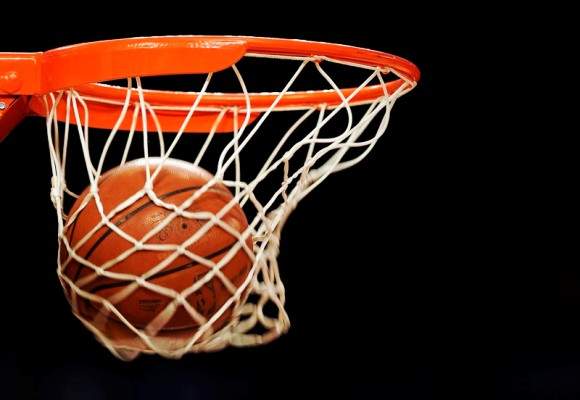 The quintet of Camagüey suffered this Monday its sixth defeat in the competition of the central zone of the Cuban Women's Basketball Promotion Tournament, which takes place in the city of Sancti Spíritus.
According to Abdel López report, the Camagüey girls, who have not been able to win so far in competition, fell in front of the campus with final slate of 81-63, in Yara room, in the capital city of the province.
In another match the same day, Ciego de Ávila beat their counterpart from Villa Clara 82 to 64.
After these results, Sancti Spíritus's group, with five wins and a setback, heads the tournament.
Ciego de Ávila is the following in the list with four and two, Villa Clara with three and three, and Camagüey goes in the fourth place with six failures in equal number of presentations.
This Tuesday there will be no activities at the qualifying stage of the contest, day in which the second date of the event in the three against three modality takes place, where Camagüey accumulates one win and two defeats.
Next Wednesday the third and final round of central zone of the Cuban Women's Basketball Promotion Tournament will begin and the quintet from Camagüey will confront their counterpart from Ciego de Ávila. (Luis Manuel Pantoja/ Radio Cadena Agramonte) (Foto: Archivo)