Thursday, September 20, 2018
Camagüey strengthens medical and social attention to old people
---
---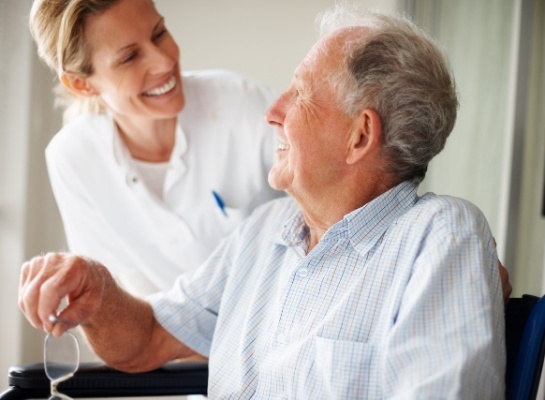 Camagüey, Sep 20. -As part of the attention program to the elderly, the public health system in Camagüey develops a set of actions to improve those people's quality of life.
Dr. Sandra Díaz Mayedo, an official of the Provincial Health Directorate said that some measures towards a better care have been taken in different areas and institutions.
Monitoring the evolution of biological, psychological, social, and functional, clinical analyses in each polyclinic and doctors' consulting rooms, are actions that are undertaken at the primary level of health, from the policies drawn up before the accelerated ageing of the population.
In secondary care, according to Díaz Mayedo, there has been an increase in the number of beds in the geriatric services; the training of professionals in the care of the elderly; and the community outreach to achieve greater coverage has improved.
Likewise, the specialist said that the capacities for grandparents' houses have increased in some municipalities of Camagüey, like Vertientes, where there are three kind of these institutions of which two were opened recently, and Sibanicú, where a nursing home is already opened.
On the other hand, Díaz Mayedo specified that centers for geriatric care in territories like Nuevitas, Florida and Santa Cruz del Sur, will be restored to provide a thoughtful careful, as part of the care and welfare program for old people. (Dannys Hernández Luaces/ Radio Cadena Agramonte) (Foto: Archivo)