Saturday, September 22, 2018
In Camagüey, National Chess Tournament "Migoya in Memoriam"
---
---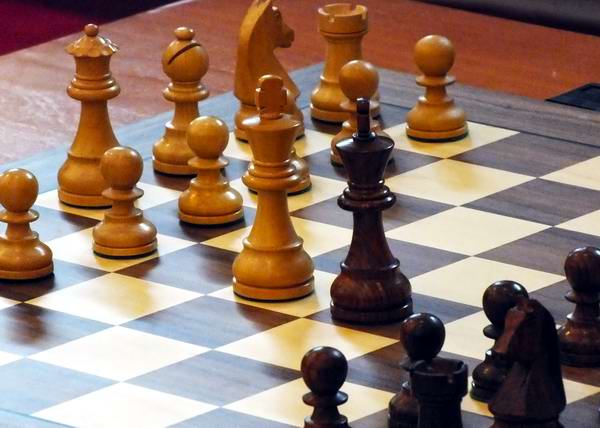 Camagüey, Sep 22. -The Camagüey player Carlos Daniel Albornoz heads the participants list in the National Chess Tournament "Migoya in Memoriam", which takes place this weekend in the capital city of the province.
Albornoz with 2527 coefficient points is the first pre-classified in the Elite group that will have an Elo rating of 2465 and where Luis Ernesto Quesada, from Ciego de Ávila stands out with 2519 points. Both chess players already completed their Great Master standards.
The main section of Chess "Migoya" is completed by Arnaldo Fernández, from Holguín; Michel Díaz, from Las Tunas; William González, from Pinar del Río, and Lennys Martínez, from Guantánamo.
The Camagüey traditional chess competition will have six other players and it includes two elementary school students, and it will take place in José Raúl Capablanca hall this Saturday in the capital city of the province.
The main sections will be played from Sunday in the Caonao Motel, facility that will serve also for the participant's accommodation in the tournament. (Manuel Moya Suárez/ Radio Cadena Agramonte) (Foto: Archivo)