Wednesday, October 10, 2018
Municipal assemblies take place before the congress of Cuban women
---
---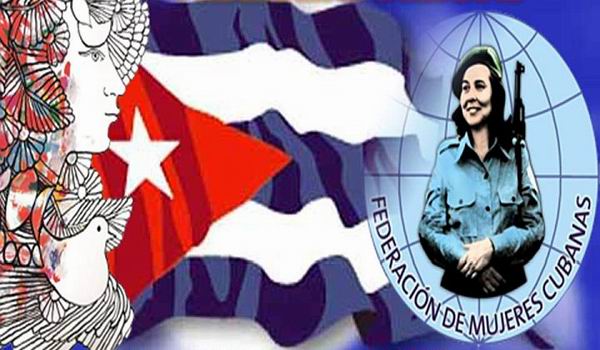 Camagüey, Oct 10. -The municipal assemblies prior to the 10th Congress of the Federation of Cuban Women (FMC) are developed in this province, as continuity of the organic process that began with blocks and delegations last March.
The delegates to these meetings gather in working commissions to discuss, among other topics, on the prevention and social care, the functioning of the organization at the base, the role of the municipal committees of the FMC and the growth to the ranks of the organization.
The process before the magna date of the Cuban women will close on December 2nd, with the provincial appointment of the female organization.
The Assembly of the municipality of Florida was attended by the Secretary General of the FMC, Teresa Amarelle Boué, who took part in the debates about the formation of values in the new generations, the role of family and the contribution of the working woman to the society.
The member of the Political Bureau of the Communist Party of Cuba, Amarelle Boué called on women to join to family farming, and to carry out actions that motivate them to integrate into different forms of employment. (Mariela Peña Seguí/ Radio Cadena Agramonte.) (Image: Archive)