Tuesday, October 16, 2018
The importance of film clubs is debated in Camagüey
---
---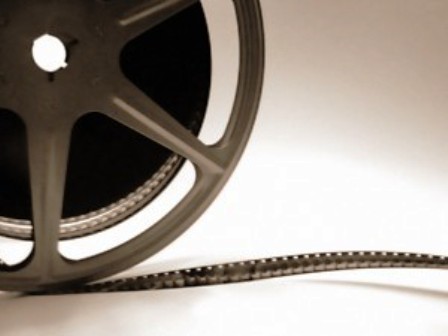 Camagüey, Oct 16. -Camagüey, city that loves the movies will celebrate next Wednesday and Thursday a new edition of the film clubs meeting "En primer plano", where the short film makes an appointment with the public.
The event, organized by the Provincial Center of Cinema, will be based in the new audiovisual complex Nuevo Mundo, with the participation of the deputy president of the Cuban Film Clubs Federation, Yony Yanez Rodríguez.
The specialists from Camagüey Juan Antonio García Borrero, promoter of the project El Callejón de los Milagros, the scholar of the seventh art Armando Pérez Padrón, and the writer and researcher Jorge Santos Caballero, will conduct the theoretical sessions of the appointment.
Subjects such as the short film in Cuban cinema and the importance of the club films in the education of the public will be on the agenda, an analysis that will be complemented with the projection of shorts of the filmmakers of the film from the Festival Hieroscopia and from the Cinema Club Carlos Monctezuma. Besides, there will also be dialogues in charge of the members of the club Ernesto Caparrós, which stands out for its operation in this territory.
In Camagüey, the film club movement had its biggest boom at the end of the 80s, led by Luciano Castillo Rodríguez, a renowned critic of the seventh art. (Dania Díaz Socarrás/ Radio Cadena Agramonte) (Photo: File)