Friday, October 19, 2018
Cuba will try to reach finals undefeated in Guatemala
---
---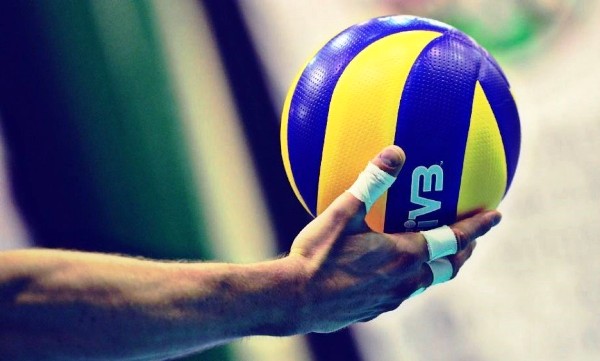 Havana, Oct 19. -Cuba will try to remain undefeated today to thus advance to the final of the 4th Men´s U23 Pan American Volleyball Cup running until tomorrow in the Sports Dome of Guatemala City.
After beating Nicaragua, Peru and Mexico 3-0 in that order, the squad coached by former ace setter Nicolas Vives will face the host team today; in the closing of the qualifying round of the tournament that grants points for the 2021 World championships.
According to the website of the contest, besides Cuba and Guatemala, today´s other match will be between Nicaragua and Mexico.
So far, Cuba leads the standings with three wins and no loss, followed by Mexico and Guatemala (2-1), Nicaragua (1-2) and Peru (0-4), and the teams ranking first and second will fight for the crown, while those finishing third and fourth will qualify to the bronze medal match.
Yesterday, Mexico and Guatemala both defeated Peru 3-0 (25-22, 25-21 and 25-18) and Nicaragua (25-21, 25-18 and 25-21), respectively.
A day earlier, Cuba beat Mexico 3-0 (28-26, 25-17, and 25-16), and Nicaragua won 3-2 (23-25, 25-22, 25-18, 24-26 and 15-10) over Peru.
In the previous edition of 2016, based in Mexico, the medalists were Argentina (gold), Cuba (silver) and Chile (bronze), while in 2014, in Cuba, the locals got the crown, escorted by Mexicans and Dominicans, in that order, and in 2012, in Canada, the title went to Brazil, followed by Argentina and the DR, respectively.
Cuba and Argentina (1-1-0) head the historic medal table, ahead of Brazil (1-0-0), Mexico (0-1-0), Dominican Republic (0-0-2) and Chile (0-0-1). (Taken from ACN)