Saturday, October 20, 2018
Cuban culture to the scene
---
---
By Yusarys Benito Deliano/ Radio Cadena Agramonte.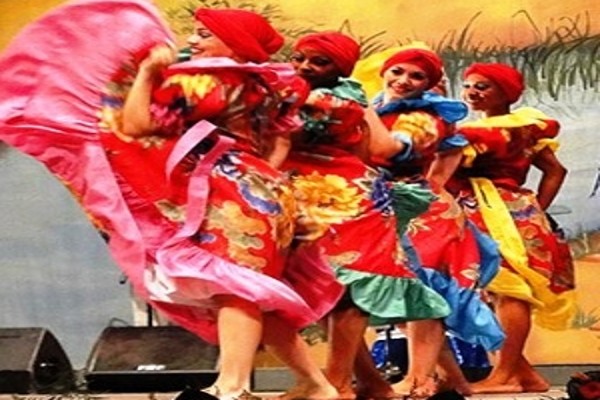 Make way and extend the red carpet that the Cuban culture came. She walks to the proud stage and aims, of course, to dazzle the audience with her dress, perfectly matched with the colors of the flag.
She is not afraid neither of the criticism of ill-intentioned eyes, nor of those who wish to add other attachments to her origin and raison d'être. She comes with the strength of the story of an October 20th, 1868. The national anthem was born and a man from Bayamo on his horse fell in love with her in the first free city of colonial power.
She is a defiant walker. No one can disguise the audacity of her time. They say independence and revolution were and are their accomplices. They also affirm the capacity to embrace a pedagogical, literary and philosophical thought.
Now she is swaying, stops her walk, sings a bolero and shut up for a second. Enjoy the silence and a warm light focuses her face always in salsa time.
With a sensual look invites the rumba. She is white, black… she is mulatto. She knows how to intoxicate with the taste of its traditional music, but she enjoys the new contemporary genres as one more teenager.
She does not care about the rhythm. She raises its outfit to show the Spanish heels, then she changes them for ballet slippers and leaves bare her feet a while waiting for a dance partner. Maybe they will invite a nice son.
Perfumed with the seasoning of good creole food and flattered by her constant joy, La Guajira steals hearts. She finishes the show, they cannot resist a BRAVO! And meanwhile, she gives one last farewell kiss, the curtain closes between applauses and the notes of the Guantanamera are heard. (Photo: File)
More from this section ...