Monday, October 29, 2018
The railway history is exhibited in Camagüey
---
---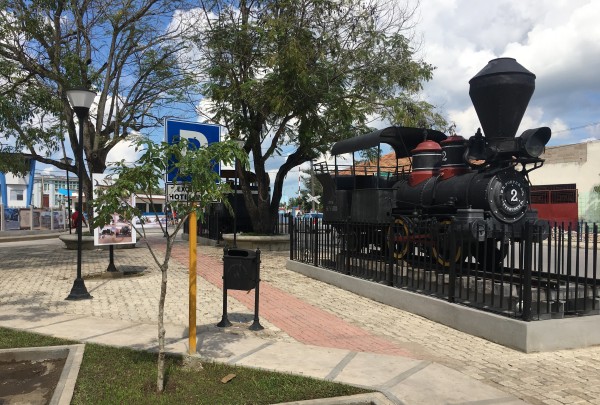 Van Horne Boulevard is a new attraction in Camagüey city. The street was in construction for a long time and today people from Camagüey can enjoy modern railway history from diverse proposals.
One of street entrances begins with the Railway Theme Park, in which two original engines of the provision of old factories Senado and Lugareño are exhibited.
The bar Plaza and the station cafeteria summon, where photographic designs of common railway machines in the city during the 19th and 20th centuries are shown, and people can delight with a varied gastronomic offer.
Although some stages lack in order to complete total remodeling, the Van Horne promises to be a large cultural complex that will include a transitory exhibition hall, a digitalization workshop and a classroom to teach children about the history of the railroad in the territory.
This is another option for Camagüey people's recreation and learning of the local history. (Text: Yusarys Benito Deliano/ Radio Cadena Agramonte) (Photos: César Alejandro Moreno Lezcano/Journalism Student)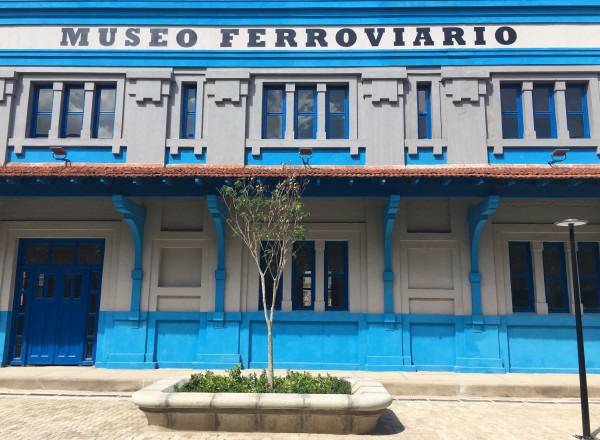 The Museum Railway Theme Park is located in the old train station to honor Camagüey's train tradition.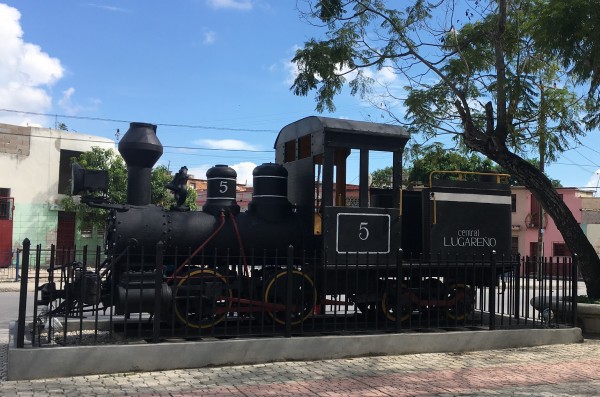 The engines are a historic link between the railway and the development of the sugar industry in the province of Camagüey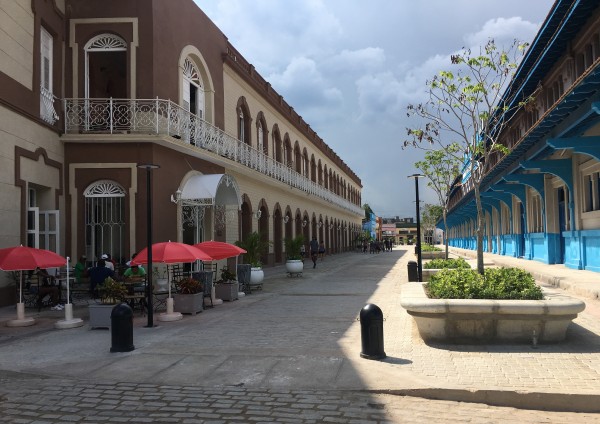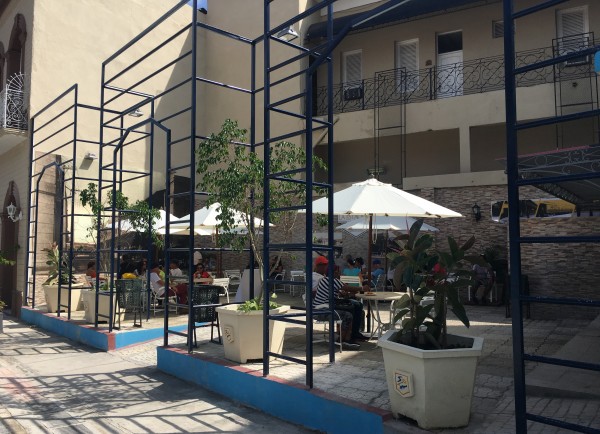 The hotel Plaza's bar and the Station's cafeteria are in charge of the Santa María Provincial City Tourism Company, which offers light food, and fresh drinks.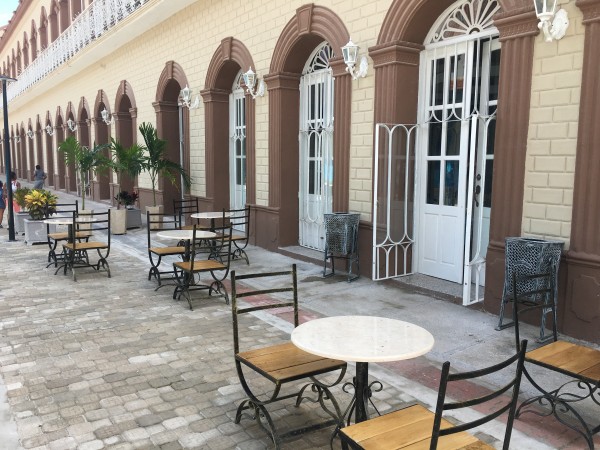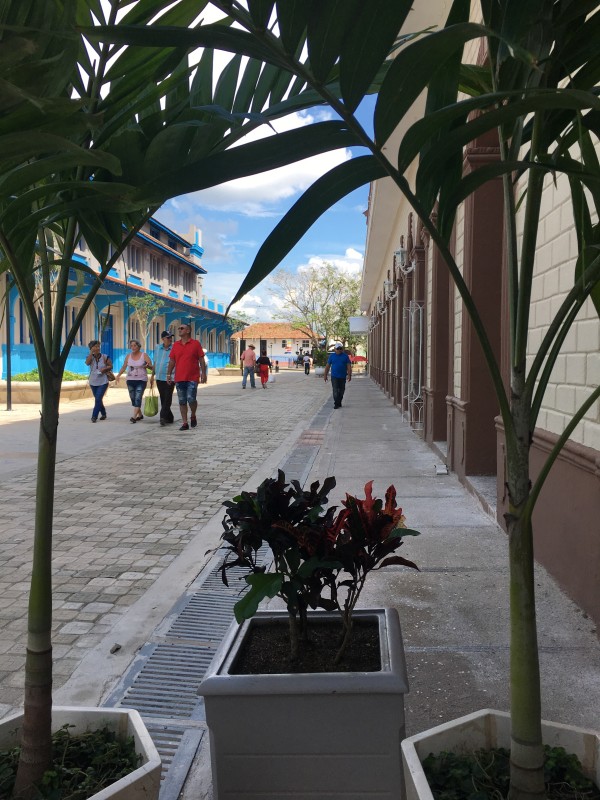 Camagüey people enjoy the renewed image of the hotel Plaza's façade and interior.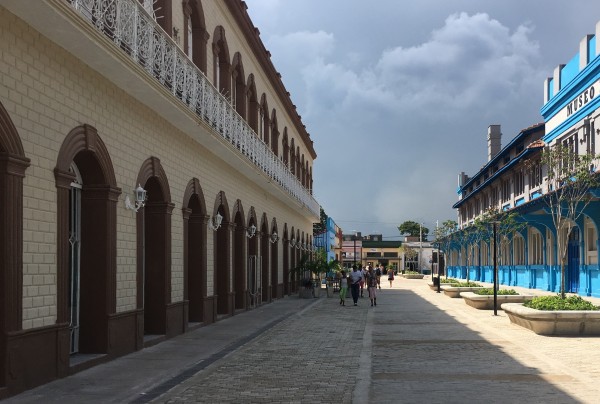 Van Honre is the only railway theme boulevard in Cuba up to now.
More from this section ...