Friday, November 2, 2018
The Camagüey player Albornoz is placed 5th in Cuban chess ranking
---
---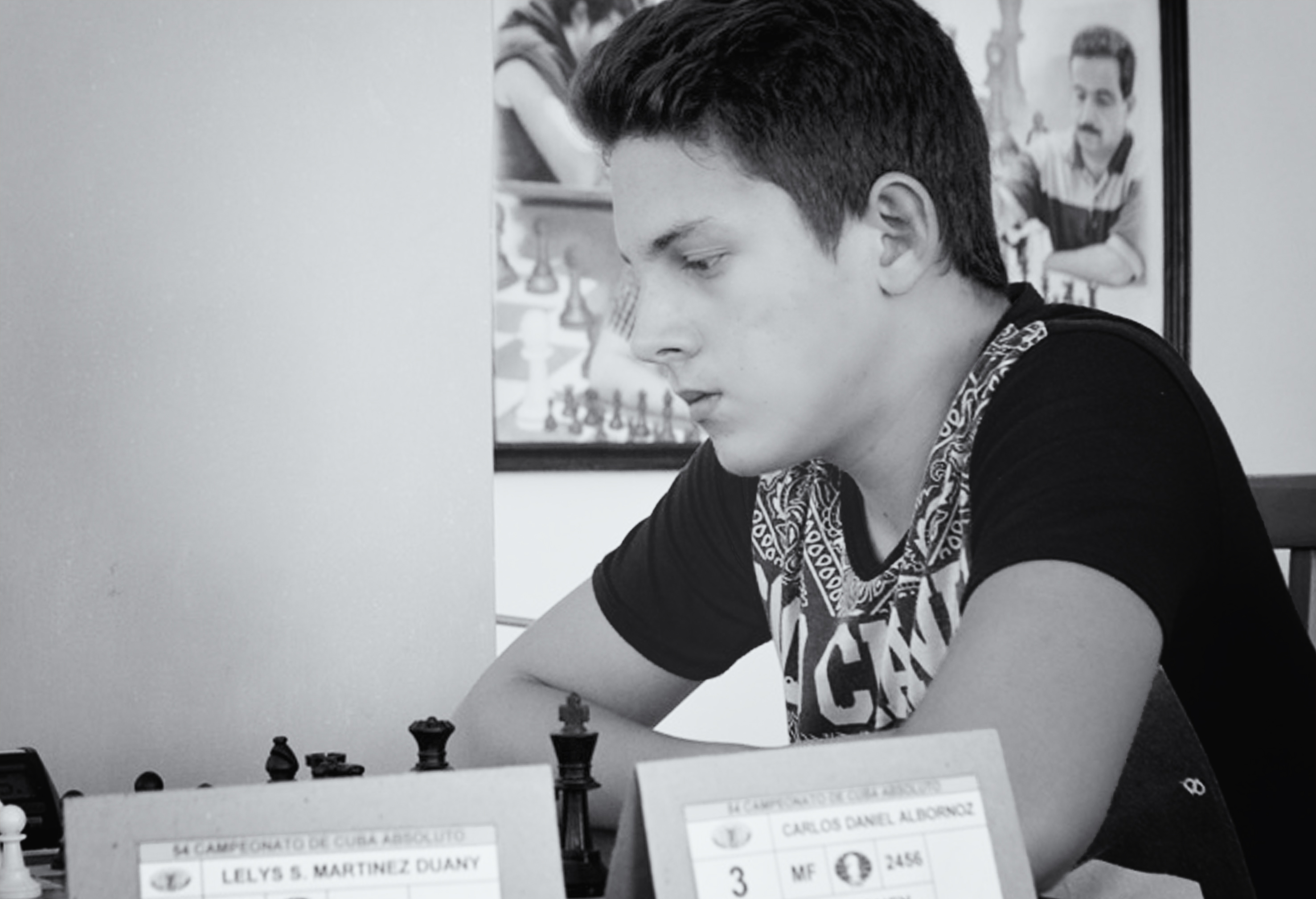 Camagüey, Nov 2. -The Young International Camagüey master Carlos Daniel Albornoz is held among the top ten of Cuban chess, after the latest update of International Federation of Game Science's ranking.
Albornoz appears in the fifth place in the new listing with two 1553 units, the same score that exhibits the Grand Master from Havana Yuri González, who is in the fourth place.
At the beginning of November, the top three positions of the Cuban chess ranking are occupied by the great Masters Lázaro Bruzon, from Las tunas, Yunieski Quesada, Villa Clara, and Yusnel Bacallao from Matanzas.
The next commitment for the talented Camagüey chess player Carlos Daniel Albornoz will be the tournament Jugando en Concreto, to be made from today in Mexico, where the Camagüey player will defend the crown achieved in 2017. (Manuel Moya Suárez/Radio Cadena Agramonte/ with information from the Cuban chess site) (Photo: Https://playoffmagazine.com)