Thursday, November 8, 2018
The Assembly process prior to the 21st CTC congress concludes in Camagüey
---
---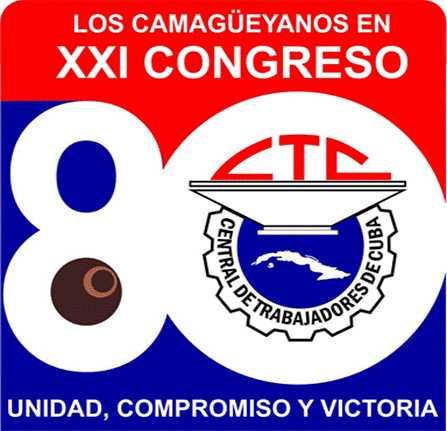 Camagüey, Nov 8. -The provincial conference prior to the 21st Congress of the Confederation of Workers of Cuba (CTC) sessions today in the Provincial School of the Party Cándido González Morales, in this city.
To attend the meeting, 250 delegates were elected, representing all the unions in the 13 municipalities of the territory.
This Wednesday, they exchanged with members of the Council of the Provincial Administration and the President for the organ of the administration at that level, Luis Sisto Mora.
During the meeting, workers raised their main concerns and received information about the current state of the territorial economy; and then they discussed the economic management report of the workers ' organization in Camagüey.
In addition, in the presence of Ulises Guilarte de Nacimiento, a member of the Political Bureau of the Communist Party of Cuba and Secretary General in the country of the Cuban Workers ' Confederation, and the secretaries-general of the National Committee of several trade unions, a vote to elect the members of the new Provincial Committee of the CTC, which final results will be known this Thursday was achieved.
Delegates to the CTC Provincial Conference in Camagüey participated in the inauguration of a sample of the work of the National Association of Innovators and Rationalists, carried out at the La Caridad Mall, which includes works of about ten unions, to respond to various problems of production and services in the province. (Jorge L. Moreira Massagué /Radio Cadena Agramonte.) (Image: File)