Thursday, November 8, 2018
The prize to literary contest Emilio Ballagas is given in Camagüey
---
---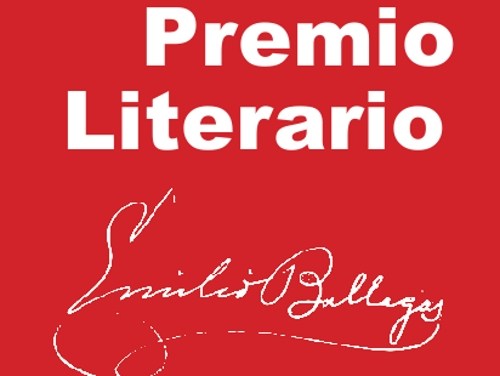 Camagüey, Nov. 8. -A pan of a Cuban slum achieved from the domain of narrative techniques captivated the jury of the 24th edition of the contest Emilio Ballagas that recently ended in this city.
The prize of the contest was for the strange work Extrañas criaturas sin nombre (Strange unnamed creature), by Manuel Roblejo Proensa from the city of Bayamo, granted by the faithful testimony of an important area of the Cuban life of these times, as explained by the writer Villaclareño Arístides Vega.
Besides him, the jury was composed of his fellow citizen and also writer Lidia Meriño, and his colleague from Camagüey Yoandra Santana, who reviewed 11 papers presented.
Extraña criatura sin nombre (Strange unnamed creature) being the award-winning short novel, will enter the publication plan of the Ácana publishing house of our province.
With the presence of members of the direction of the Book Provincial Center and the literature in the country and the province, this last instance as sponsor of the event, the closing words were in charge of Sergio Morales Vera, president of the National Union of Writers and Artists in the territory, who enhanced the figure of Ballagas, from the familiar realm of which he had the opportunity to meet.
Sergio highlighted the imprint of this great personality of Camagüey letters, poet and essayist of the Cuban twentieth century and recognized all the participants in the contest that has carried his name during the 24 editions elapsed.
With the end of this edition, the doors are opened to the upcoming call, which was announced to be destined to poetry, in addition to the attempt to make an event of greater magnitude in Camagüey and Villa Clara. (By: Dania Díaz Socarrás/Radio Cadena Agramonte) (Photo:File)