Friday, November 9, 2018
Culture ratifies its loyalty to Cuban revolution in the new Magna Carta draft
---
---
By Dania Díaz Socarrás/ Radio Cadena Agramonte.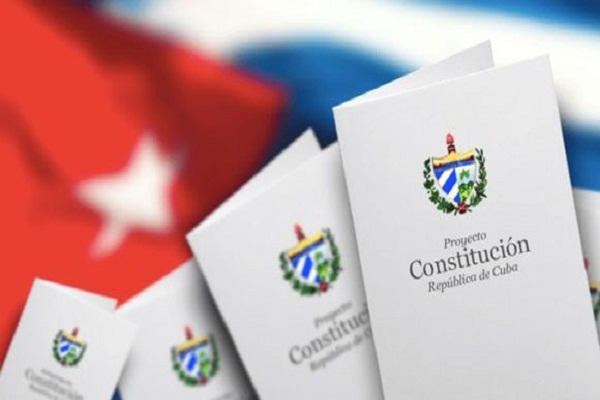 In times of reinforcing the citizens' democracy, the power of the people in one of its main magnitudes, also Cuban artists, defenders of an increasingly ours and more unique nation raise the flag of the necessary transformations.
Proud of this, they are part of the debates that until next November 15th take place in the country around the draft Constitution of the Republic of Cuba.
The Camagüey writer Alejandro González Bermúdez, told Radio Cadena Agramonte that this process of popular consultation has been a necessary opportunity to express how we want our society to be, starting from a political, social and economic context, different even to the existing one when the most constitutional reforms were made.
González Bermúdez also asserted that although there are no substantial changes in culture, it confirms the loyalty and absolute correspondence of its action to the welfare of the nation and the Cuban Revolution.
This path will allow the children of this island to continue defending our identity and Cuban idiosyncrasy from art and other cultural manifestations, so that it is the most authentic of this nationality what identifies us in the whole world.
Being only an eminently cultural country, a task that is in the hands of the artists and those who guide and orient, far from containing or tying their work, we will be able to remain a free and sovereign country. (Photo: File)
More from this section ...