Monday, November 19, 2018
Cuba beat the Dominican Republic in CONCACAF Nations League
---
---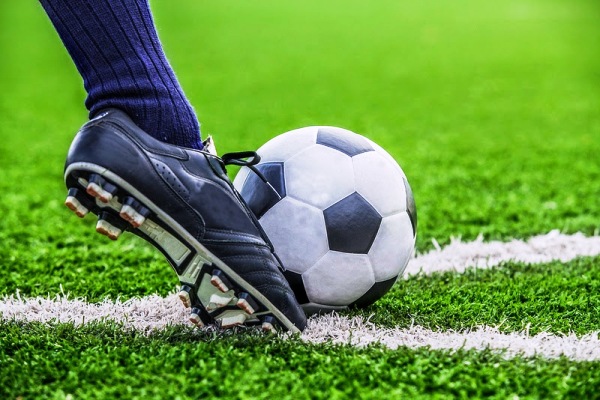 Havana, Nov 19.- Cuba defeated 1-0 the Dominican Republic in match for the 2018 CONCACAF Nations League at Havana´s Pedro Marrero stadium.
The goal of the squad coached by Raúl Mederos was scored at 83rd minute through attacking midfielder Yordan Santa Cruz, who took advantage of a rebound by opposing goalkeeper Miguel Lloyd, after midfielder Roberney Caballero sent the ball to the penalty area.
This was Cuba´s third consecutive win in the 2018 CONCACAF Nations League, as they previously beat Turks and Caicos Islands (11-0) and Grenada (2-0), and thus they earned a ticket to the 2019 Gold Cup in United States.
The visiting side had more ball possession, although Cubans had better chances to score, in the first half, but in the second one, the local team improved their performance especially through midfielders Andy Baquero, Arichel Hernández and Santa Cruz, which allowed them to score the definitive goal.
The team was well prepared physically and mentally and we had several clear chances to score in the first half, but we did not know how to materialize them, so we have to continue making emphasis in this aspect in training, Mederos said at a press release. (Taken from ACN)(Photo: File)