Tuesday, February 12, 2019
Expectations Grow on Habano Festival
---
---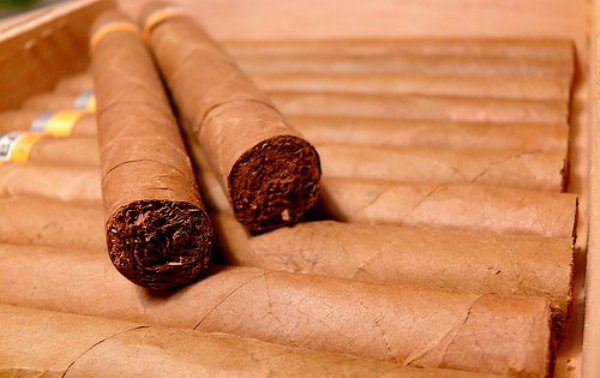 Havana, Feb 12.- A week before the start of the 21st edition of the Habano Festival, in Havana, expectations are growing about this meeting that could attract more than a thousand people from about 70 countries.
Reports from different markets show that professionals in the sector are paying attention to the event, as reflected in their reports by the international corporation Habanos S.A., which distributes Premium Cuban tobacco in 150 countries.
This meeting, scheduled to be held mainly at the Havana Convention Center (February 18-22) has a great impact on the markets for premium cigars (handmade), a company statement stresses on Monday.
The letter recalls that this occasion is extremely special because it coincides with the year of Havana's 500th anniversary (November 16, 2019) and, therefore, all celebrations in Cuba aim at that date.
Habanos S.A. points out that this is the world's most famous Premium Cigar event.
This edition predicts an intense program around Habano knowledge, its culture, and the enjoyment of the corporation´s main presentations, in an international and exclusive environment.
The Habanos brands with a special leading role will be San Cristobal de La Habana, which commemorates its 20th anniversary and the 500th birthday of the city.
Havanos are considered the best Premium cigars in the world due to the triple condition of soil, climate and producers experience, thus the yearly relevance of the Festival. (Prensa Latina)