Tuesday, February 12, 2019
Camagüey also in miniature sizes
---
---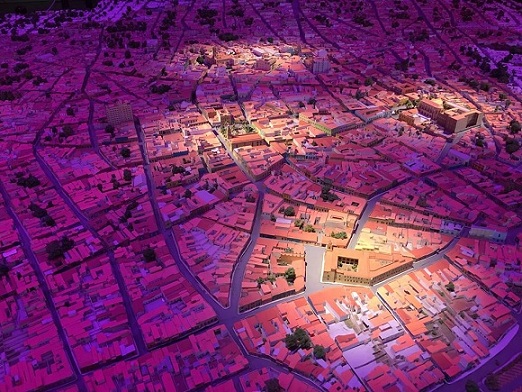 The interpretation centre Camagüey Ciudad Patrimonio belongs to the Office of the City Historian. Its main objective is to promote and to preserve the heritage values of this city.
The biggest attraction of this institution is the model of the historical center of Camagüey city, made of cedar wood, and it represents the heritage area that gathers the main squares.
By means of interpretive techniques such as information panels, models of buildings and tourist audio guide service; visitors can obtain information about the architecture and traditions of Camagüey, in addition to general knowledge on prominent personalities. (By Yusarys Benito Deliano) (Photos: César Alejandro Moreno)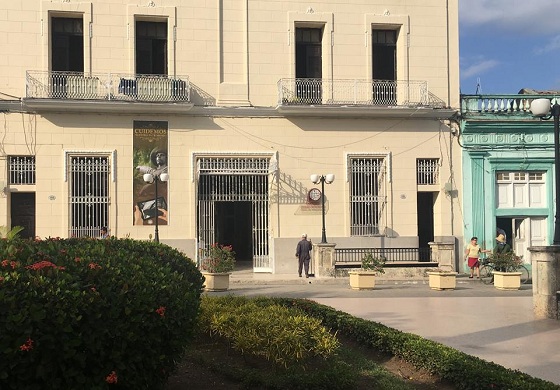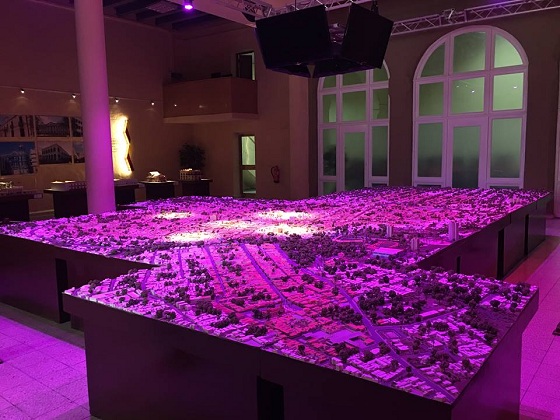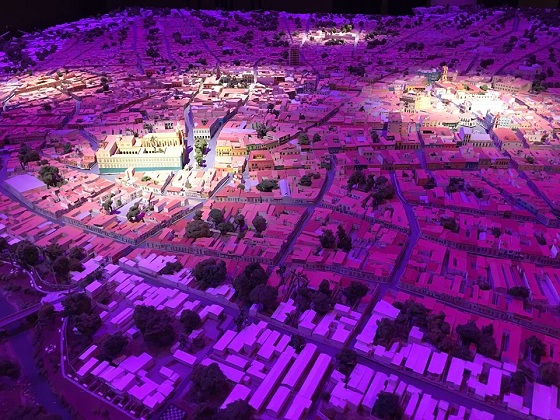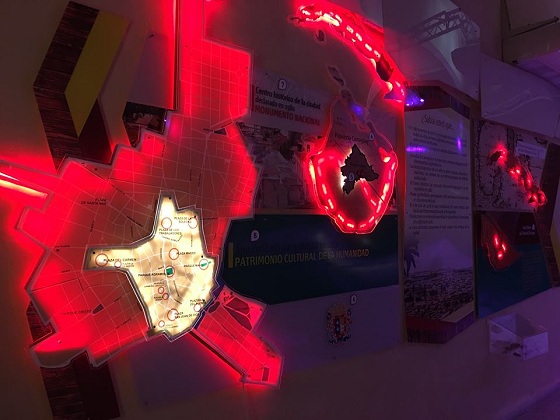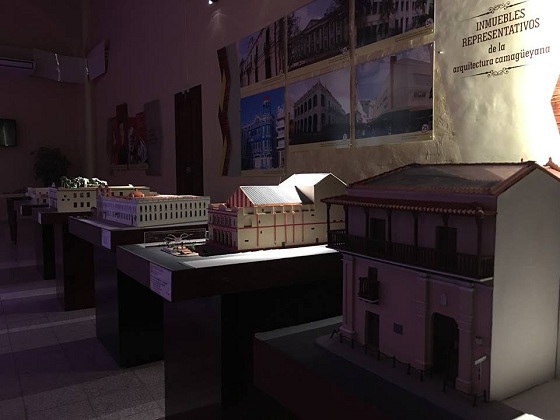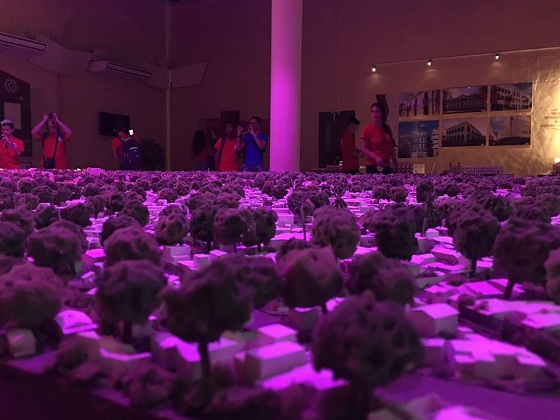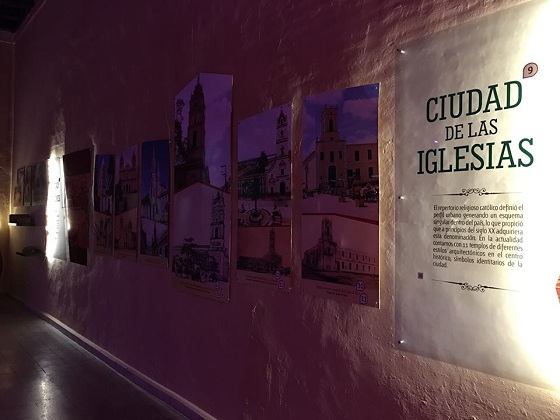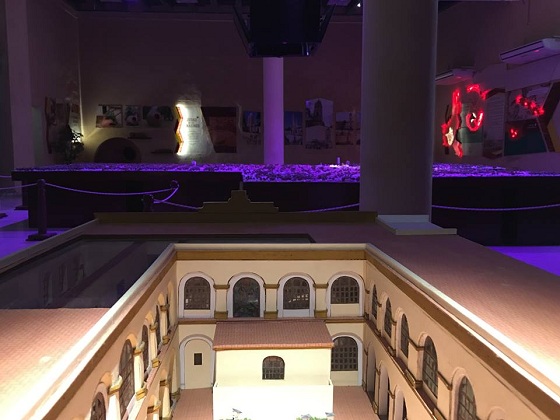 More from this section ...