Thursday, February 14, 2019
ILO: Despite Having a Job, 700 Million Persons are Poor
---
---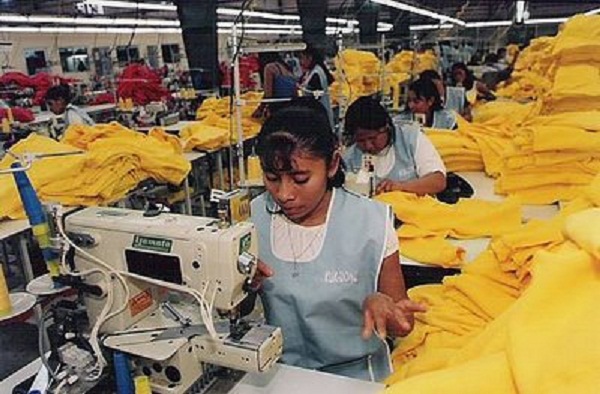 Geneva, Feb 14.- A total 700 million persons live in extreme poverty or moderate despite having a job, estimated the International Labor Organization (ILO).
In the report Social Perspectives and Employment in the World: Trends 2019, the organization indicated that in 2018, most of the 3.3 billion persons employed worldwide did not have a sufficient level of economic security, material welfare and equality of opportunities.
In the opinion of ILO, the main problem affecting the labor markets in the world is the low-quality Jobs as millions of persons are forced to accept deficient working conditions.
Following the present trend, the target of having a decent employment for all established in the Objectives of the Sustainable Development cannot be reached by many countries (OSD).
Women are still the worst hit of workers, as its participation was only 48 percent of the labor mass, way below the 75 percent marked by men.
The rate of under-used labor force is higher in the case of women when they are 11 percent compared to 7.1 percent of men.
Another problem, warned the ILO, is the persistence of informal labor. In this category there are two billion workers or 61 percent of the active world population.
More than one out of five persons under 25 years does not work, or study or receives training, making its labor perspectives very dim.
In Latin America and the Caribbean, for example, the analysis considered that informality and the bad quality of work, keep being generalized in all kinds of workplaces.
In this region it is expected the number of jobs grows only 1.4 percent for this and the following year.
ILO report insists on facing the problem concerning the quality of work in order not to run the risk that some new business models undermine the achievements obtained in the labor market.
According to the report, it is calculated that in 2018 there were 172 million persons unemployed in the world, revealing an unemployment rate of five percent.
In this indicator, previsions indicate that growth of the active population will make the number of unemployed persons to rise by one million a year, until reaching 174 million by 2020, referred ILO. (PL)