Wednesday, March 6, 2019
Cuban Women Congress Begins in Havana
---
---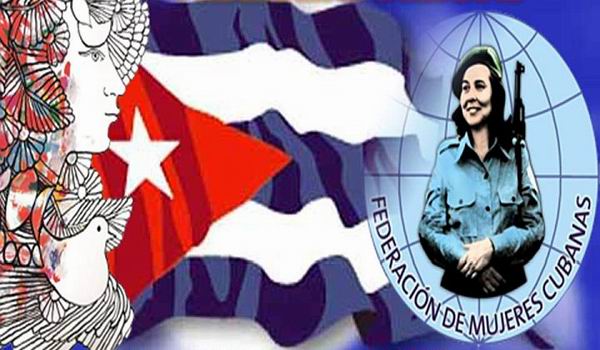 Havana, Mar 6.-The new challenges the Federation of Cuban Women (FMC) should face will be under discussion as of Wednesday in Havana, where the 10th congress of the organization will take place.
The event, to be concluded on Friday at the Conference Center in Havana, will analyze women's role in the current context, work at the grassroots and attention to the new members of the organization founded on August 23, 1960, among other issues.
During the opening session, the delegates will participate in four commissions with the issues: linking women to the economic model, social and preventive work, gender equality, and the functioning of the organization.
The youth as a guarantee of the continuity of the FMC will also be an item to debate in the conclave, in which some 360 delegates and 40 guests will participate.
An assembly process in blocs and grassroots delegations of the organization, which continued in the municipal and provincial instances, was held prior to this event.
According to official media, Cuba has more than 4,300,000 FMC members, a figure exceeding 90 percent of those over 14 years of age.
Women represent 53.2 percent of lawmakers in the National People's Power Assembly (Parliament), the highest legislative body in Cuba, and 48.4 percent of the members of Council of State.
They account for 60.5 percent of Higher Education graduates and 67.2 percent of technicians and professionals nationwide.
Women represent 49 percent of the labor force in the civil state sector; 48.6 of leaders; 81.9 of professors, teachers and scientists; 80 of prosecutors, presidents of Provincial Courts, professional judges and the workforce in the Health and Education sectors. (PL)