Tuesday, March 12, 2019
Cuban Ambassador Meets with Lower House Speaker in Haiti
---
---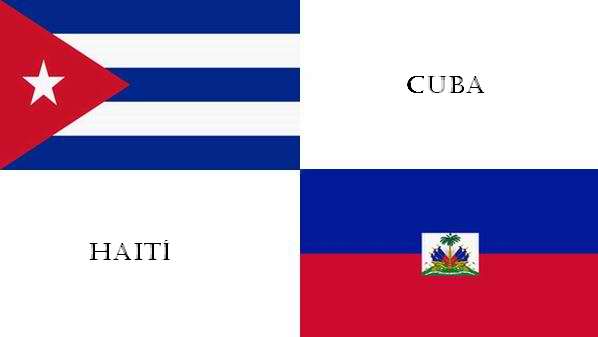 Port-au-Prince, Mar 12.-The Cuban ambassador in this capital, Luis Castillo, met with the speaker of the Haiti Chamber of Deputies, Gary Bodeau, regarding the collaboration between the two countries, the diplomat confirmed Tuesday to Prensa Latina.
During the meeting, the current situation in Cuba was addressed, as well as the spheres of cooperation between the two nations, which last December celebrated their first two uninterrupted decades.
According to Castillo, the MP was also interested in the recent constitutional consultation process that took place in Cuba and concluded with the approval of the new constitution on February 24.
More than 8,000 health professionals have provided services in this Caribbean nation since 1998, and more than 1,000 young Haitians have graduated in Cuba, mainly in medicine.
The collaboration reaches other areas such as fishing, said the ambassador, and currently some six cooperants are working in Haiti for the reproduction of freshwater fish in Pont Sonde, in the Artibonite department.
Besides the health specialists, Cuba provides this Caribbean nation with advice on the construction of dams and micro-dams, which will supply water to the population, agriculture and generate electricity. Meanwhile, the literacy programs Yosipuedo ('I Can') and Aprann graduated some 448,339 people.
The island's contributions also include strengthening hydro-meteorological monitoring through the transfer of tools to improve event monitoring and forecasting.(Prensa Latina)