Tuesday, March 19, 2019
Venezuela Is the Epicenter of a Regional Dispute, Lawmaker Says
---
---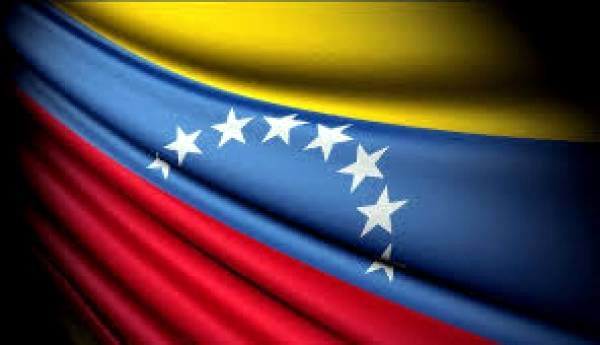 Caracas, May 19.- The US charge against Venezuela is part of its offensive to control the region, the lawmaker from the National Constituent Assembly (ANC), Fernando Rivero, said on Tuesday.
Venezuela is the epicenter of a big regional dispute by Washington and the inflection point to give the right wing power in Latin America, after 20 years of the Bolivarian Revolution, Rivero told Prensa Latina.
In that scenario, the Government of the United States is executing a versatile plan that has so far included an assassination attempt against Nicolas Maduro, calls for popular explosion and the attempted coup d'état, he charged.
Add to these the thesis of the humanitarian intervention, without results, or the intention to foster a conflict with Colombia, Brazil or Guyana, without the wished results either.
'We know the genocidal nature, but we must prevent an armed confrontation on our soil. We will defend this political project in the scenario that corresponds,' said Rivero, who is also the chairman of the ANC Popular Participation and Security Commission.
In light of those threats, the Government is focusing its efforts on the defense of the territory and social protection.
'In the first place, there are tasks in the field of security, as part of the Bolivarian military doctrine: the assumption of responsibility for the people, as enshrined in our constitutional juridical order, the text from 1999 that establishes co-responsibility,' Rivero noted.
In addition, measures are being assessed to counter the intentions to change the political behavior of the people with discontent, leading to a civil conflict and justifying an aggression, he pointed out.
On the contrary, Venezuela demands conditions for economic development, productive diversification. The Government, the ANC, the organizations and the social grassroots insist on everyone's effort in that regard, the lawmaker stated.
'There are sectors that do not accompany the Executive, but we can find a common cause in the need for the nation's development, we could honestly bet on the recovery of oil production, correct what has to be corrected in the power system to prevent new sabotages, for example,' Rivero went on to say.
The call is to agree on stances, peace and the defense of independence in all spheres, Rivero concluded. (Prensa Latina)