Wednesday, March 20, 2019
Cuba Recovers 19 Health Centers Damaged by Tornado
---
---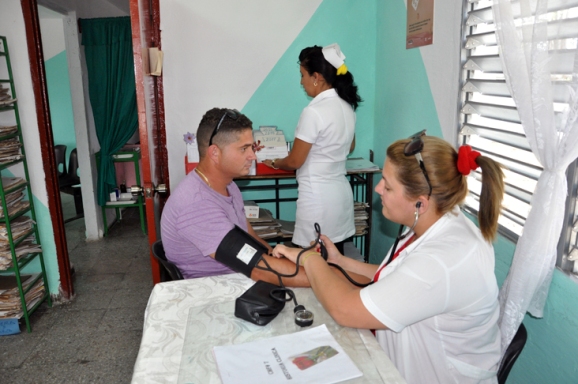 Havana, Mar 20.- Less than two months after the devastating tornado that struck several municipalities in Havana, the Cuban government has put back into full operation the 19 health centers severely damaged during the violent windstorm.
Work was done in the Maternal and Child Hospital, polyclinics, doctors' offices, pharmacies, elderly homes and rehabilitation centers, Jorge Omar Pordieguez, Director of Investments at the Ministry of Public Health said.
The official also stated that structural repairs were made to the facilities after the January 23 tornado, which caused severe damage to public infrastructure and housing in the Havana municipalities of Diez de Octubre, Regla and Guanabacoa.
Besides the constructive arrangements, the medical equipment and furniture were provided where necessary, in an investment exceeding ten million pesos, he was quoted as saying by Granma newspaper.
Rodriguez recognized the work of state companies, cooperatives, insurance companies and agencies of the State' central administration, and considered as crucial the support of the working groups of the affected centers. (Prensa Latina)