Wednesday, March 20, 2019
U.S. teacher praises Cuban education
---
---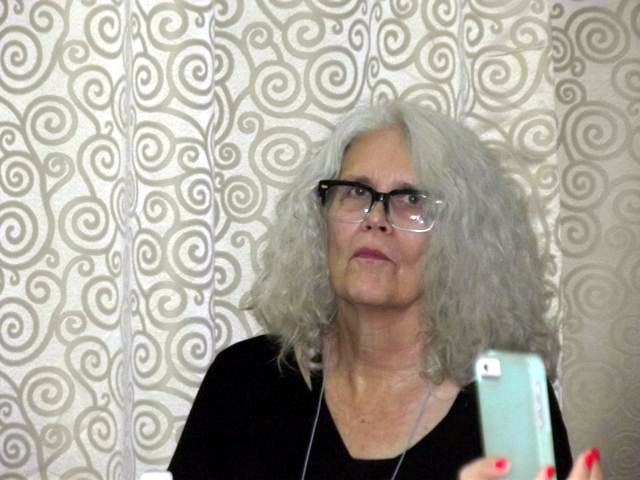 Havana, Cuba, Mar 20.- Education in Cuba is wonderful, it is a model for developing countries as well as richer ones, Sheryl Lutjens, professor at California State University in the United States, told ACN.
Sheryl Lutjens, coordinator for a quarter of a century of meetings between teachers from Cuba and the US, praised the commitment of her colleagues on the island to the mission of educating.
She highlighted the work of the pedagogues in all circumstances, mainly at the beginning of the meetings in the 90's of the last century, in moments of greater economic difficulties of the country.
She stressed the flexibility of the Cuban education system, which remains in continuous improvement, and reported the presence of several young people with postgraduate jobs in the delegation she heads, an important relay for these meetings.
Lutjens is in the country to participate in researchs, a meeting between educators from Cuba and the United States, which began on Tuesday and will conclude on the 23rd, after an extensive program of debates, analysis and visits to schools of different levels.
Xiomara Santos Lago, first vice-president of the Association of Cuban Pedagogues, explained that on this occasion 41 Americans and 40 Cubans will attend, the latter from the provinces of Cienfuegos, Sancti Spíritus and Villa Clara.
Among the topics to be analyzed are the formation of values, race and equity, higher education, teacher training, language teaching and technology, she said.
The meetings are held annually despite the aggressiveness of U.S. governments for 25 years, she added. (ACN)