Thursday, March 21, 2019
Cuba Exposes One of its Health Experiences in Argentinean Congress
---
---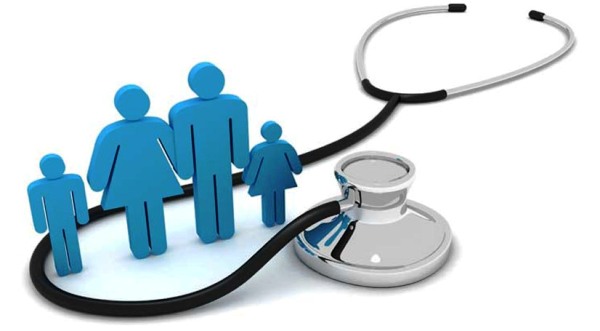 Buenos Aires, Mar 21.- The Cuban experience in the elimination of mother-to-child transmission of sexually transmitted diseases such as HIV and syphilis was presented this Thursday in one of the parallel events of the South-South Cooperation Conference, to be held in Buenos Aires.
Under the title Optimizing the Role of South-South Cooperation in Achieving Universal Health Coverage, during the meeting the delegations delved into how this mechanism and triangular cooperation can systematically gain access to lessons learned and best practices that could be adapted to combat these diseases.
Cuba's experience was presented by Dr. Evelyn Martinez, director of the International Organizations Department of the Cuban Ministry of Health, who explained how the island became the first country in the world in 2015 to receive the validation by the World Health Organization (WHO) of the elimination of these viruses from mother to child.
In this sense, it was also recognized the good practices of Cuba this and Thailand can be an ideal example for other States to know and benefit from the experience and technical knowledge of the Ministries of Health as well as the partners that were critical to achieve this important step.
A large Cuban delegation headed by the Minister of Foreign Trade and Foreign Investment, Rodrigo Malmierca, attends the Second United Nations High-Level Conference on South-South Cooperation. (Prensa Latina)