Thursday, May 16, 2019
From Camagüey, another step in favor of the inclusion
---
---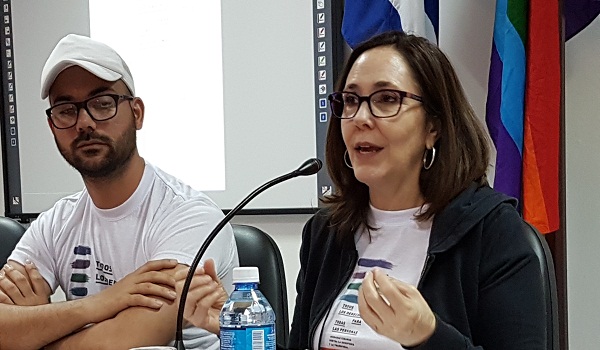 Camagüey, May 16 - The need to strengthen the educational work to encourage a climate of tolerance towards sexual diversity and gender identity, on the basis of respect and principles of Cuban society, Mariela Castro Espín, director of the National Center of Sex Education (CENESEX), attached to the Ministry of Public Health, emphasized in this city.
In press conference, Castro Espín, also deputy to the National Assembly of the People Power (Parliament), recognized the role of media in pursuit of this target, to which Cuban Days against Homophobia and Transphobia also contribute. The twelfth edition of this event takes place in Camagüey to next Friday.
In this context, the University Student Federation in Carlos J. Finlay University of Medical Sciences (UCM), in Camagüey city, awarded the Alma Mater prize to Castro Espín, for her educational and emancipator work in favor of new generations of Cubans.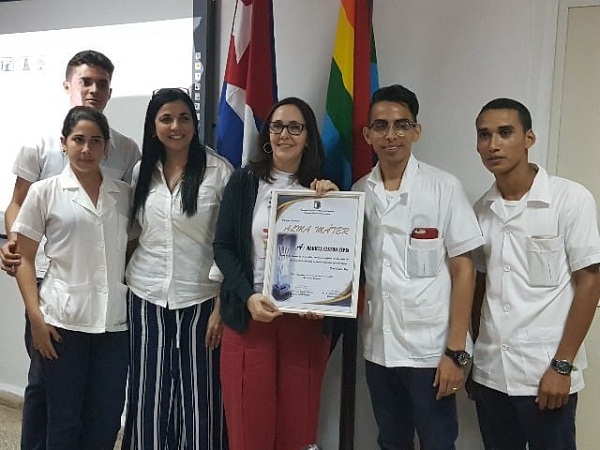 Promoted by the CENESEX, the program of the Day against Homophobia and Transphobia includes the workshop Sexualities and rights: Towards a reflection that commits us, that concludes today at the UCM.
The International Day against Homophobia and Transphobia is celebrated every May 17, because the World Health Organization eliminated homosexuality of the list of mental illnesses, on this day, in 1990. (RCA)