Friday, September 6, 2019
Call for the opening of tax accounts for the non-state sector in Camagüey
---
---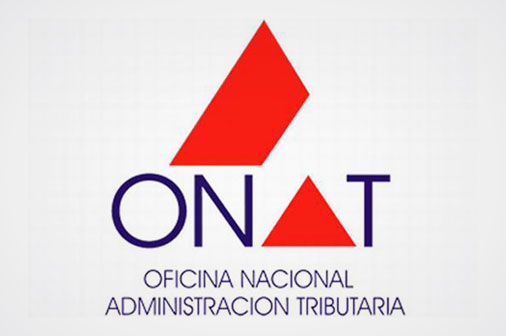 Camagüey, sept.6 – The National Office of Tax Administration (ONAT) in Camagüey has exhorted non-state workers to compulsory open tax bank accounts, peocess in wich the province is way behind.
Arisbel Castellanos Guerra , head of the Taxpayer Service Department at the ONAT, pointed out that the holders of the six permitted licences, along with tenants, and cafeteria and restaurant owners are very far from completing this process.
In addiorion to the afored mentioned permits, private workers who offer of bars and entertainment services; estate building, repairing and maintenance and a 4 to 14 passenger transportation only in Havana shall also have a tax bank account.
Once the workers go to the ONAT local office, they have 30 days to open an account and 90 days to pay the minimun required amount. Among the benefits of this procedure we have tax payment, purchase of inputs and equipment, overhaul repair and maintenace, amog others.
The ONAT calls to a formalization of the process, with sanctions imposed on those who violate the aforementioned requirement.(Juan Mendoza Medina/Radio Cadena Agramonte.) (Photo: Archive)