Wednesday, September 11, 2019
Teachers re-entry entails better school year in Camagüey
---
---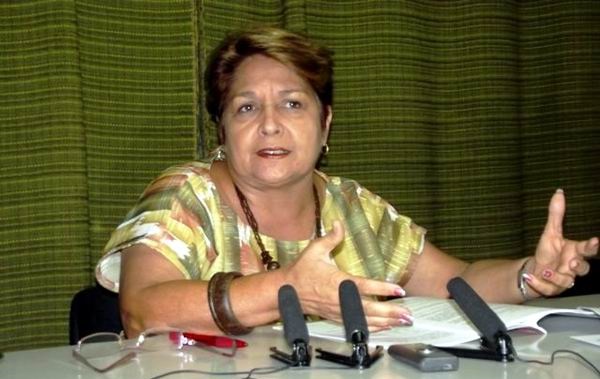 Camagüey, sept. 11- Teachers availability is a great concern among parents in the new school year, since the alst one showed poor results mostly in the province of Camaguey, despite the efforts to deal with the teachers deficit.
However, after the salary increase in the education sector, things changed positively. At present, figures are encouraging and it is expected to achieve better quality in the teaching process.
Mercedes Escuredo Olazábal, the director of Education for Camaguey, reinforced the above mentioned, also stating that the recently implemented economic measures will translate into a better school year.
This school year - she added - we must reach 96% teacher participation supported by the re-entry of 580 educators to the sector, a process that will keep on course.
The municipality of Camaguey remains the most striken, but it covers up with alternatives such as the Leonela Relys contingent, composed by college students from the University of Camaguey Ignacio Agramonte Loynaz, who will put their efforts on subjects such as Maths, Physics and Chemistry in high schools.
Local primary schools have also been favored by the teachers and teaching assistants re-entry, which has allowed great coverage in the sector. (Yusarys Benito Deliano/ Radio Cadena Agramonte) (Photo: Archive)