Saturday, September 14, 2019
Economy experts debate in Camaguey
---
---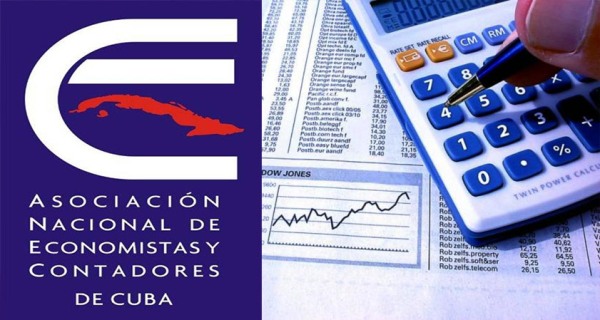 Camagüey, Sep 14 - Professionals in the brand shared debate during the III Accounting, Prices, Finance and Auditing Workshop, aiming at the implementation of policies for better results.
Ph.D.C. Josefina Torres Mora, president of the the National Association of Economists and Accountants of Cuba (ANEC) in Camagüey, pointed out that solutions to the enterprises´accounting and financing process were presented, with modifications in systems and peice sheets, in order to contribute to better management and control.
Another topic was the checking of a 1% tax to the province´s development and policy-making about local development projects, both key aspects in the progress of municipalities, as stated in the current Constitution.
The event also gave visibility to the research of those making a Masters of Accounting and Management and ANEC award candidates were evaluated.
Experts and top officials of the Banco Popular de Ahorro in the province shared their experiences in the digitalization of services and products offered to natural and legal persons.
The III Accounting, Prices, Finance and Auditing Workshop funded by ANEC in Camagüey was a space to share good practices on the accounting and finance policies derived from the updating of the Cuban economic system. (Juan Mendoza Medina/Radio Cadena Agramonte.) (Imagen: Archivo)