Tuesday, September 17, 2019
President of the Provincial Government calls for energy saving
---
---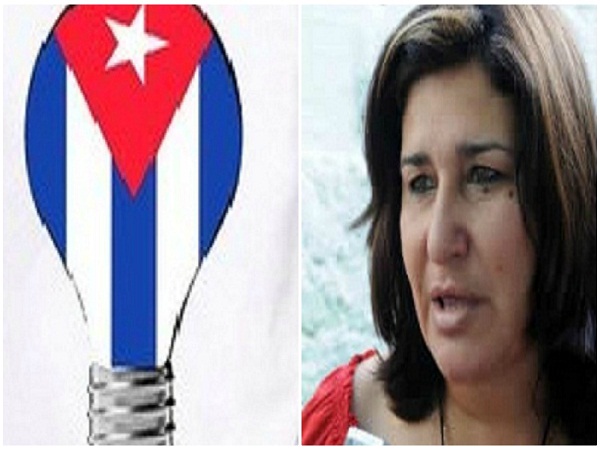 Camagüey, Sept. 17 - As a consequence of the fuel shortage, Camaguey implements energy saving measures that have shown some results.
In an interview with Radio Cadena Agramonte, deputy Isabel González Cárdenas, president of the Provincial Assembly of the People's Power, stated that it is necessary to continue going stronger on such efforts.
Alternative solutions are being applied in every branch of economy in order to continue rendering services, though at a less degree, as it is the case for the Community Service Agency, which collects waste using animal drawn carriages, except for the provincial capital and the municipality of Nuevitas.
Food production, harvesting and collection continue, regardless of the reinforcement of blockade by the Trump administration.
González Cárdenas emphasized that in the face o fthe current energy situation, it is necessary to raise awareness about energy saving in the off-peak hours, between 11:00am and 1:00pm; and between 6:00pm and 10:00pm..
As a consequence, state institutions reinforce saving actions during these hours, she added, by shutting down air conditioners and other high-consumption equipment; while constantly checking other 409 workplaces tagged as high-consummming.
Independent workers cooperation is also fundamental, said González Cárdenas, thus the efforts to raise awareness among them and persuade them not to use saws,ovens, welding equipments and other high-consumption items during the off-peak hours.
She said it is about prioritizing residential areas, so it is necessary for everyone to get conciously and actively involved in the saving process.
As for passenger transportation, awareness has been risen among drivers about the necessity to pick up passengers at the bus stops and shipping points, a call for solidarity in difficult times.
The President of the Provincial Government said the local´s feedback was positive, ´´which proves we think as a country, and this shows on the discipline and backup given to the resolutions adopted by the Cuban government´´.
Con la aplicación de las disposiciones para paliar el déficit de combustibles en la Isla, se evidencia una disminución del consumo de portadores energéticos, propósito en el que todos tenemos responsabilidad en centros de trabajo, estudio y los hogares, con la práctica del ahorro y la racionalización de los recursos. (Juan Mendoza Medina/ Radio Cadena Agramonte) (Photo: Archive)