Tuesday, September 17, 2019
Camagüey holds youth event dedicated to environmental sanitation
---
---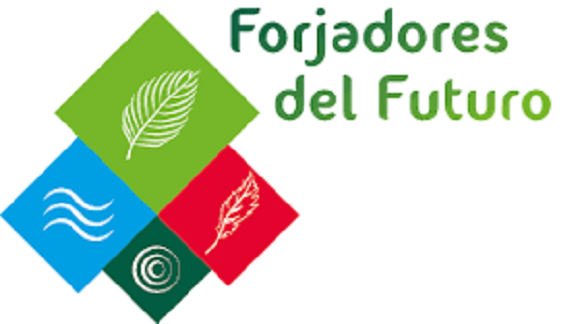 Camagüey, Sept. 17 – Aiming at presrving environmental sanitation, youths from Camaguey will lead the 60th issue of the provincial exhibition Forjadores del Futuro next 18 and 19 September at the city.
The first day, BTJ members in cooperation with the provincial UJC will sanitize the Hatibonico river banks.
The Recinto Ferial and the Puente de Triana will also be on the sanitazion schedule, which will allow to contribute on the effort of keeping a sound environment for the city and it´s citizens.
Representatives of political and mass institutions in the province that hold ties with the Ministry of Science, Technology and Environment local delegationthe will be present at the event. (Dania Díaz Socarrás/ Radio Cadena Agramonte) (Photo: Archive)