Wednesday, September 25, 2019
Open call for the 2019 Emilio Ballagas National Award
---
---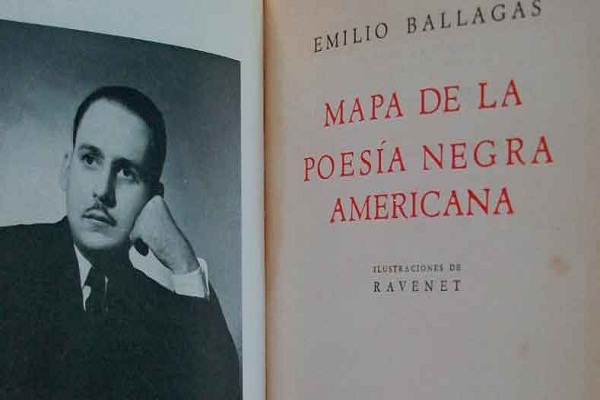 Camaguey, Sep. 25 - Poets have the privilege of calling the 2019 Emilio Ballagas National Award , based in this city, where they must send their notebook ranging from 50 to 80 pages.
The award was designed for Cuban authors residing in the country, who can or not be members of the UNEAC or the AHS. Those interested have until October 21 to deliver the project.
The Provincial Center for Books and Literature and the Gertrudis Gómez de Avellaneda Literary Promotion Center, in Camagüey, specify that contestants must present the original work and a copy, identified with a pseudonym or motto.
In a separate envelope they will put the personal data, and they will send everything to the Promotion Center, located at Calle Maceo # 7, between General Gómez and Plaza Maceo, Camagüey 1, zip code 70 100.
The award consists of a diploma, trophy and three thousand Cuban pesos, an invitation to the 2020 event, and for other details, call (032) 29 8355 and (032) 243655, or write to cmgeditorial @ pprincipe. cult.cu
This year, the Emilio Ballagas event will take place from November 3 to 7, because it is associated with the birth in Camagüey of 1908 of that important writer, whose work is representative of the Cuban avant-garde. (Forward) (Photo: Archive)