Friday, October 4, 2019
Tribute to Cuban musician Benny Moré from cibertertulia in Camagüey
---
---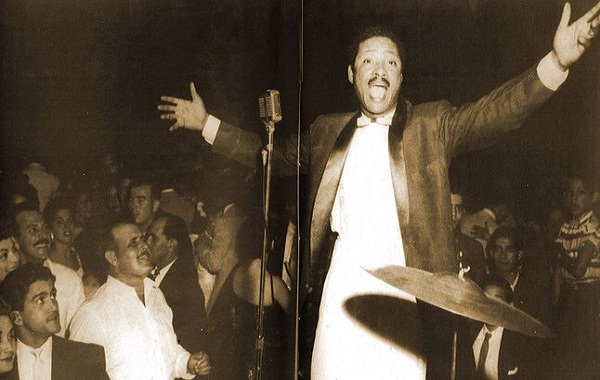 Camagüey, Oct. 4.- The next cyber-gathering of the El Callejón de los Milagros project will be dedicated to the Cuban and world-class musician Benny Moré, scheduled for Thursday 10 at 5:00 p.m., at the Nuevo Mundo Audiovisual Complex.
The evening will open with the screening of a short film that combines fragments of the film El Benny, directed by José Luis Sánchez in 2006, and the 142 broadcast of the Latin American ICAIC Newsletter.
The meeting will also have speeches by musicologist Heidy Cepero, Wilmer Ferrán, director of the renowned Rumbatá group, and writer and collector Eugenio Riverón, who will talk about the life and work of the Bárbaro del Ritmo.
The meeting will conclude with an exhibition dedicated to the seventh art, which will consist of acetate album covers linked to El Benny, and as an initiative, the audience will also be able to download music from that sonero, thanks to new information technologies. (Dione Ramos González / Radio Cadena Agramonte.) (Photo: Archive.)