Saturday, October 5, 2019
Sibanicú entity will host Camaguey celebration for the Sugar WorkerDay
---
---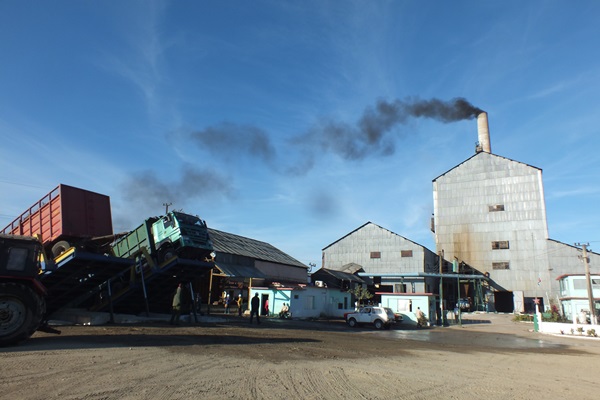 Camagüey, Oct. 5.- For its results in the planting and harvesting of sugarcane as a guarantee of the raw material for the harvest and the diversification of its food items, the Basic Cooperative Production Unit (UBPC) El Entronque, in Sibanicú, will host the provincial celebration for the Day of the Sugar Worker.
Alexei CarmenatesLlanes, administrator of that entity, said that the main successes are the delivery of seven thousand tons of sugarcane over those planned to the Siboney plant in the last harvest, with a yield exceeding 52 tons per hectare.
They also recently exceeded the206 hectare annual plan for the planting of cane, while working on other productions such as various crops, grains and vegetables to benefit the very workers and the more than 800 inhabitants of the community.
The operation of the sugarcane lots enhances productivity, since it stimulates worker´s presence in the field for most of the day, and these structures have their livestock module, which include small livestock, birds and, and ready to start on November, rabbit breeding.
On October 13, the Sugar Worker Day will be celebrated in Cuba, because on that date of the year 1960, Fidel Castro, in a televised intervention, informed the people of the Nationalization of 195 sugar plants throughout the country. (Juan Mendoza Medina / Radio Cadena Agramonte) (Photo: Archive)